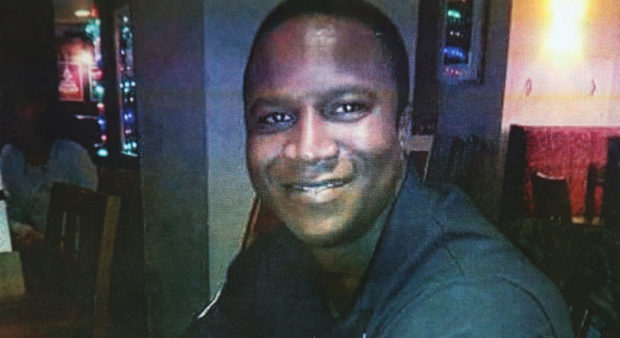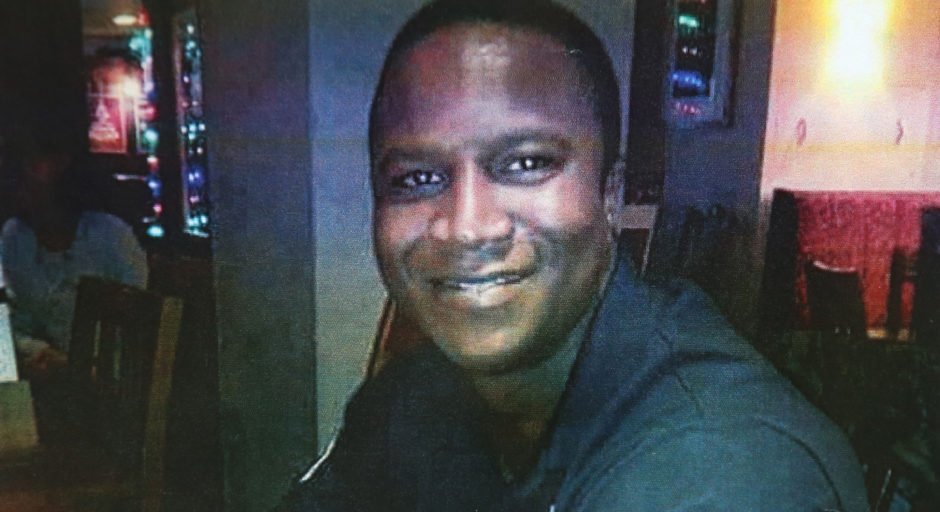 The family of a Kirkcaldy man, who died in police custody, will today make a formal complaint to the Chief Constable of Police Scotland.
Sheku Bayoh's relatives and partner Collette Bell are calling for an investigation into evidence presented to the Court of Session by police constables Nicole Short and Alan Paton.
The pair, who won their appeal to be allowed to retire on medical grounds, were among a group of up to nine officers who restrained the father-of-two following reports of a man armed with a knife behaving erratically.
Today, four years to the day after his death, his family intend to lodge a criminal complaint of perjury with the Chief Constable and have repeated their call for a public inquiry.
Mr Bayoh's sister Kadijatu Johnson said: "We are tired of waiting, tired of not being allowed to disclose what happened to our younger brother, whilst others engaged in a campaign of lies, smears and cover ups."
In a signed affidavit presented to the Court of Session Ms Short described her version of events of the morning of May 3 2015, when it is believed Mr Bayoh suffocated as he lay face down with police on top of him.
Ms Short was hurt in the incident in Hayfield Road and was taken to hospital but returned to Kirkcaldy Police Station later that day.
A judgement issued by Lord Woolman in the two officers' appeal said neither had been approached by the Police Investigations and Review Commissioner or Crown Office since they were interviewed in June 2015.
Lawyer Aamer Anwar said it was "highly disturbing" to learn this from the judgement published in April.
He said: "It is a matter of deep concern that throughout the almost four-year history of the case and the supposed Crown investigation that none of the officers have been spoken to, whether under caution or on precognition, other than statements in June 2015.
"The family strongly believe that the affidavit evidence presented at the Court of Session is in contradiction of the CCTV they have viewed and other evidence uncovered over the course of four years.
"Lord Woolman's judgement talks of the toll that the 'current situation is taking on Short and Paton's health'.
"There is no mention of the devastating toll that four years have had on Collette, Sheku's sisters, mother and his two young boys."
Lord Advocate James Wolffe announced last October that the police officers involved would not be prosecuted, although that decision is under review.
Mr Anwar said: "A public inquiry is likely to be the only way to expose the inhumane and degrading treatment of Sheku that led to his death."
Deputy Chief Constable Fiona Taylor said: "Our thoughts remain with Sheku Bayoh's family and friends following his death four years ago, and we continue to offer support to anyone affected by this tragic incident.
"Police Scotland has been committed to cooperating with the PIRC and the Crown Office throughout this process, and whilst this continues we cannot comment further."