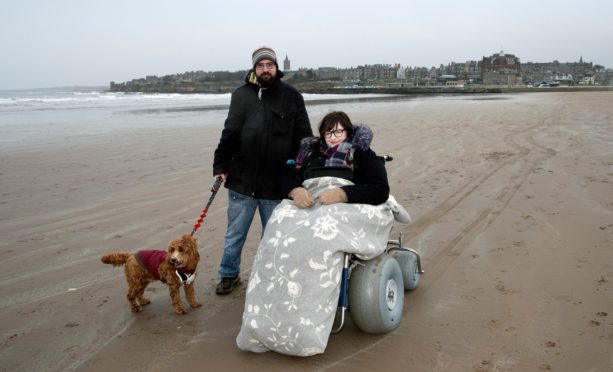 A leading lifestyle blogger has praised Fife's accessible tourism offering following a trip to the region.
Sarah Alexander, also known as From Sarah Lex, has shared her experience of the kingdom with her 35,000 online followers.
The Northamptonshire-based influencer, who regularly blogs about fashion, lifestyle, beauty and disability, hailed the way her additional access requirements as a wheelchair user were catered for.
Sarah was invited to the region by Fife Council and VisitScotland to help show the strides being made to ensure a warm welcome can be extended to all visitors.
They said they hoped her blog would inspire others to try accessible days out in the area.
Sarah's first ever trip to Fife included stays at Homelands in Lundin Links and The Rings in Cupar, both of which offer wheelchair-accessible self-catering accommodation.
She also enjoyed visits to Dunfermline Carnegie Library and Galleries, caught a poetry performance at StAnza and discovered the famour West Sand Beach where she tested one of the new St Andrews beach wheelchairs.
She said: "I fell in love with Fife and will definitely be returning in the future.
"Visiting the Dunfermline Carnegie Library and Galleries was one of my favourite days out.
"The St Andrews beach wheelchairs was also lots of fun.
"I hadn't been on a beach in years. They're free to hire as well so that's amazing."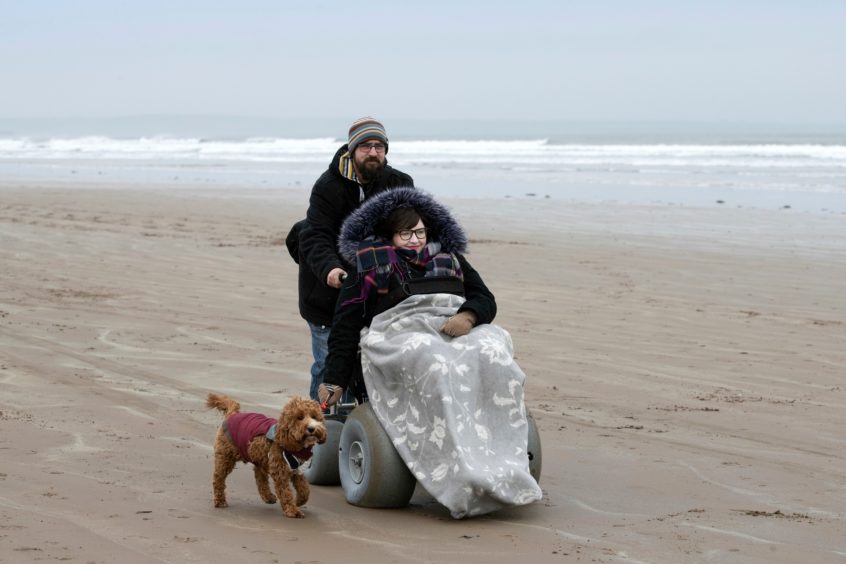 One in five people in the UK are disabled. In 2015, £1.3 billion was spent in Scotland on trips where a member of the party had an impairment.
Fife Tourism Partnership manager Ann Camus said: "We were excited to host Sarah, our first accessibility influencer, and loved following her Fife adventure.
"Accessible tourism is a growing market and we're working closely with Fife businesses to ensure we're geared up to provide the best visitor experience for everyone."
Caroline Warburton from VisitScotland added: "The region is making great strides to ensure it can offer the same warm welcome to all visits.
"We know that nowadays people access travel inspiration from a variety of different sources, including social media.
"Through his project we hope to provide online audiences with plenty of information regarding accessible days out so they consider adding Fife to their travel plans in the future."