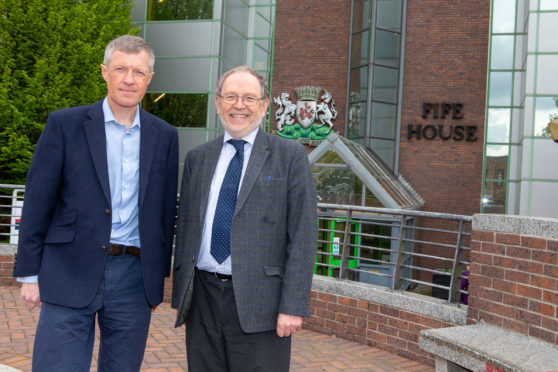 The number of Fife patients left waiting more than 12 weeks for treatment shot up by an astonishing 315% in just 15 months.
Figures show that in December 2018, 561 people in need of surgery or other treatment had waited longer than the legally-guaranteed timeframe.
This compares to 135 patients waiting more than 12 weeks in September 2017.
NHS Fife said the numbers waiting had dropped significantly since December but acknowledged 326 people were still having to wait too long in March.
Fife Council's Liberal Democrat group leader, Councillor Tim Brett, said the increase in numbers in just over a year was stark.
"Some of these people will be in pain while they wait and understandably they will feel let down when they are not seen within the Scottish Government's legally-binding timeframe of treatment within 12 weeks," he said.
"NHS Fife need to be upfront with patients so they know what to expect from the timeline of treatment.
"Staff in all departments work hard and do the best they can for patients but we need to hear from managers how this problem is being addressed."