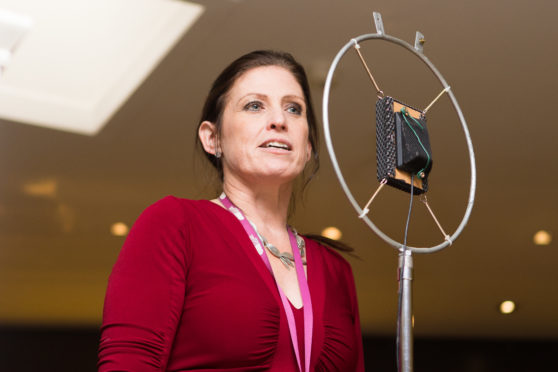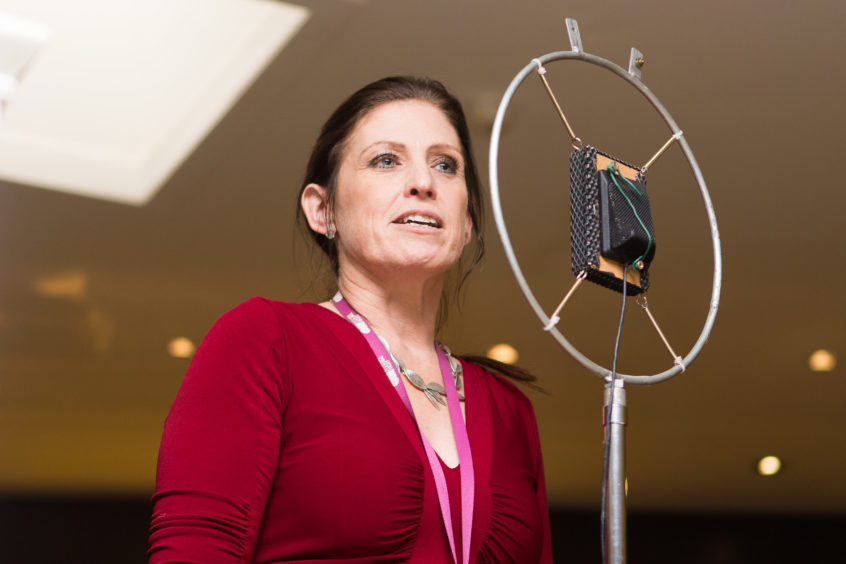 Fife Council says it has closed the book on plans to shelve the region's school library service amid savage budget cuts.
Council leaders David Ross and David Alexander said they did not plan any cuts to the service, which delivers collections of books to primary schools across the kingdom to support the curriculum.
The controversial move has been mooted by Fife Cultural Trust, which is facing more than £600,000 of budget cuts over the next three years.
In an email to staff, seen by The Courier, the trust warned the savings would have the biggest impact on frontline services.
The library service and small museums and heritage centres were among the areas at particular risk and staff have been informed.
It is understood voluntary redundancies and redeployment of workers are being examined.
Trust chief executive Heather Stuart warned difficult decisions are needed in such a "challenging climate" and robust and frank discussions on the potential impact of the imposed savings are continuing with the local authority.
Ms Stuart said the trust had been asked to make £228,000 of savings over the next three financial years, including this one.
When added to previously requested savings of £135,000 and ongoing unfunded annual pressures of around £85,000, the total needed comes to more than £600,000.
"Having successfully made savings every year with the support of our staff, we are now very constrained in terms of where we can make any further savings without impacting frontline services," Ms Stuart said.
"We are still in discussions with Fife Council. However, savings proposals submitted did include the schools library service.
"The service does not constitute part of the overall statutory library provision we deliver for Fife Council."
In 2016, communities across Fife reacted with fury when Fife Council approved the cultural trust's plan to close 16 libraries to help find savings of £813,000.
Assurances were given at that time that the school libraries service was safe.
Fife Conservative education spokesperson, Councillor Kathleen Leslie, said she was shocked to hear proposals to close it had been on the table just three years later.
"I intend to make enquiries with the council to gain assurances this service will not be cut," she said.
In a joint statement, council co-leaders David Ross (Labour) and David Alexander (SNP) said there were no plans to cut library services,before adding: "We are having ongoing discussions with the trust about how they might operate within future budgets.
"We have asked the management team to bring back details on some spend-to-save schemes which could minimise any impact on frontline services."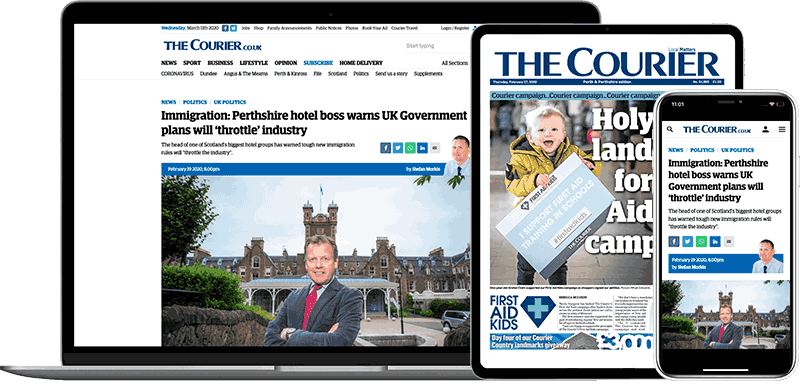 Help support quality local journalism … become a digital subscriber to The Courier
For as little as £5.99 a month you can access all of our content, including Premium articles.
Subscribe