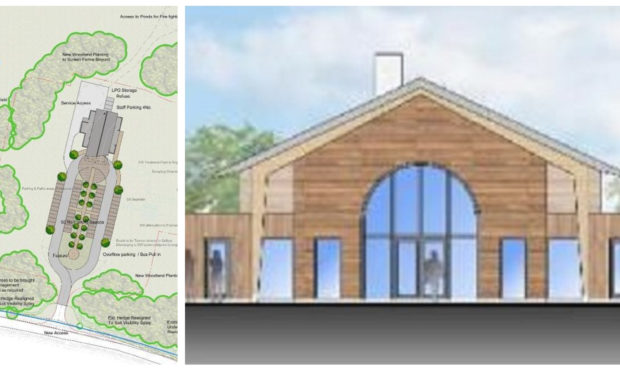 Plans for a new privately-owned crematorium that could serve a large swathe of north east Fife have resurfaced.
Talk of the facility's creation has been ongoing since 2013 and planning consent was renewed for the development in 2016, although nothing has yet come to fruition.
However, BLF Properties Limited has returned with fresh proposals for the crematorium which, the company says, is much-needed in the area.
The selected site is at 100 Acre Wood, Cameron, near St Andrews, east of the A915 St Andrews to Leven/Kirkcaldy road.
Those behind the plans point out that the site is almost equidistant between Cupar, St Andrews, the East Neuk villages and Leven and is, therefore, going to be of maximum benefit to communities which normally have to travel further afield.
A spokesperson for Architects Scotland, acting on behalf of the developers, said the principle of development of the site is well established, having previously been earmarked for seven holiday homes a number of years ago.
"The need for a crematorium facility in this part of Fife has already been established by the applicant, with the nearest alternatives located at Dundee, Kirkcaldy and Perth, requiring journeys which depending on traffic can take well over an hour, which is not only highly inconvenient but increases carbon emissions unnecessarily and as such raises issues in terms of sustainability.
"The delivery of this crematorium as now proposed will provide significant benefit to the local community within this area of Fife."
According to the plans submitted, the crematorium building will nestle within a natural hollow on the site, with the layout incorporating a one-way road system, 50 car spaces and overspill parking adjacent to the road.
The footprint of the proposed crematorium has been reduced to 496 square metres, from the previously approved 513 square metres, and Architects Scotland say the characteristics of this part of Fife makes the site a "logical choice".
Cameron Community Council has given its support to the crematorium plans, and council planners have recommended its approval.
"It would appear there is a need for this facility in the St Andrews area," the community council noted.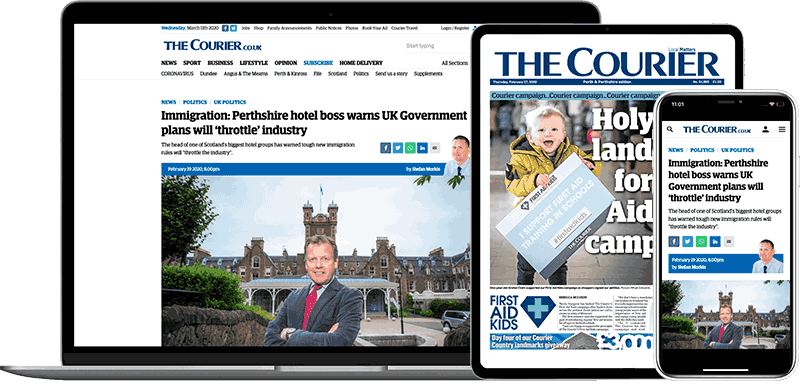 Help support quality local journalism … become a digital subscriber to The Courier
For as little as £5.99 a month you can access all of our content, including Premium articles.
Subscribe