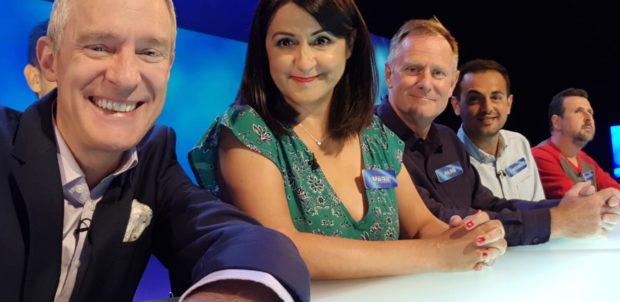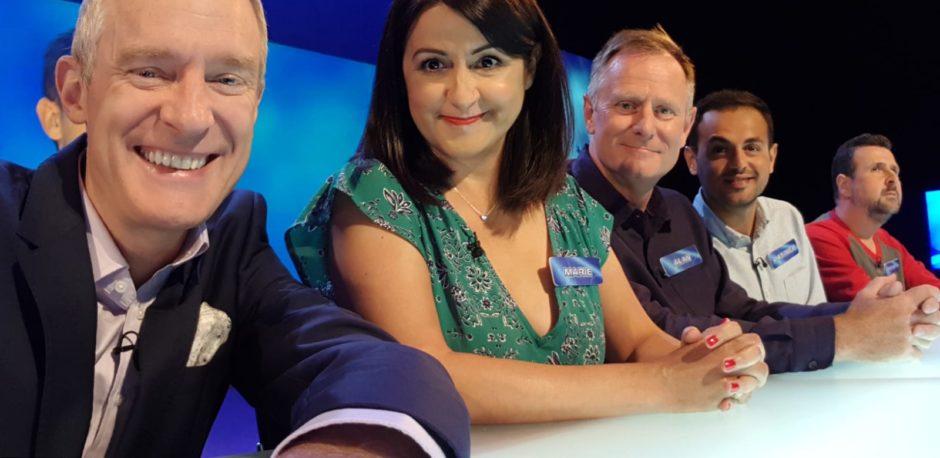 Ally's Army suffered penalty shootout heartache in a bid to beat the Eggheads on their television turf.
The side who regularly put their brains to the test at Betty Nicol's pub in Kirkcaldy took the hotseat against the might of the experts on the popular BBC2 teatime quiz show, and after looking set to snatch the £1,000 prize fund were undone by the last kick of the game.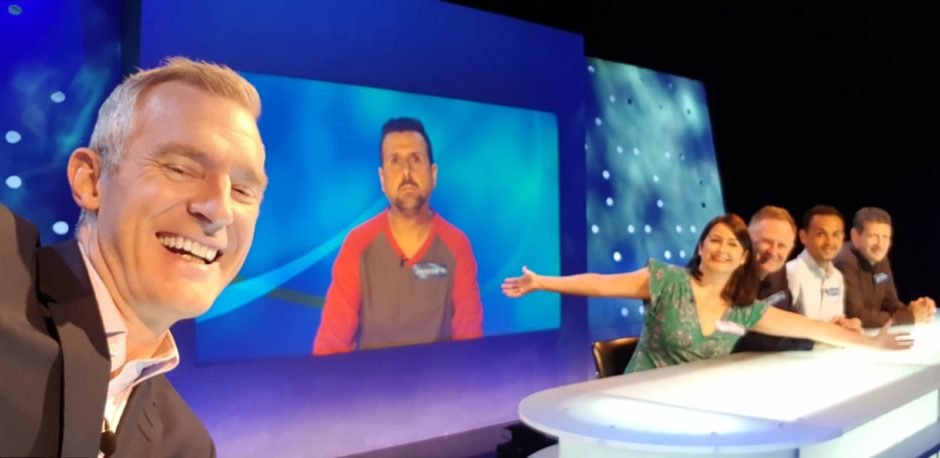 Named in tribute to good friend and big football fan Alastair Bruce, from Kirkcaldy, the team was led by college lecturer and former Fife councillor Marie Penman, along with her school teacher husband Alan and eldest son Patrick, who is a postman.
The other two team members were Kinghorn-based friend Andrew Storey, a consultant at Kirkcaldy's Victoria Hospital, and Andrew Young, a schoolteacher from Glasgow.
Marie said: "Alastair was a big football fan and a great quiz competitor. Sadly, he died in December 2015, so we set up our quiz team in his memory, using the name given to Scotland fans during the 1978 World Cup in Argentina."
Patrick stepped into the spotlight for the first round, which ended in a 2-2 defeat to the Eggheads' Steve on the topic of film and television.
The Fifers levelled things with a full house of correct answers from hospital consultant Andrew to defeat the quizzers' Judith, before a third round 3-2 reversal for Alan.
Teacher Andrew kept the Ally's Army numbers up for the final general knowledge round with a 3-2 defeat of Beth, leaving three players from each side in the final.
The thriller went to sudden death after each side answered their three questions correctly.
But with the £1,000 goal in sight, a tough question on the history of the Nobel prize tripped Ally's Army up and the telly team maintained their reputation by correctly answering host Jeremy Vine with the 1950s as the decade Agatha Christie's famous Mousetrap play began its London West End run.
Marie said they had thoroughly enjoyed the experience on the popular show, despite missing out on the cash prize and a win in Ally's honour.
"Alastair actually travelled to two World Cups in his lifetime, an amazing feat as he had brittle bone disease and had been in a wheelchair since childhood," she added.
"I wish he could have been with us when we got on to Eggheads – he was the smartest one out of all of us and to be honest, we might have done a bit better with him on the team."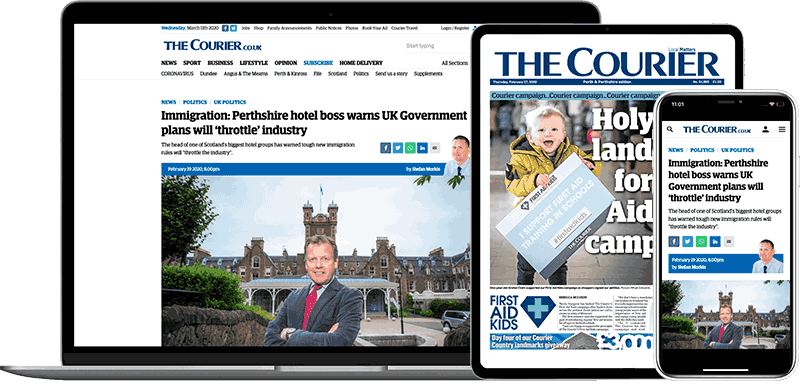 Help support quality local journalism … become a digital subscriber to The Courier
For as little as £5.99 a month you can access all of our content, including Premium articles.
Subscribe