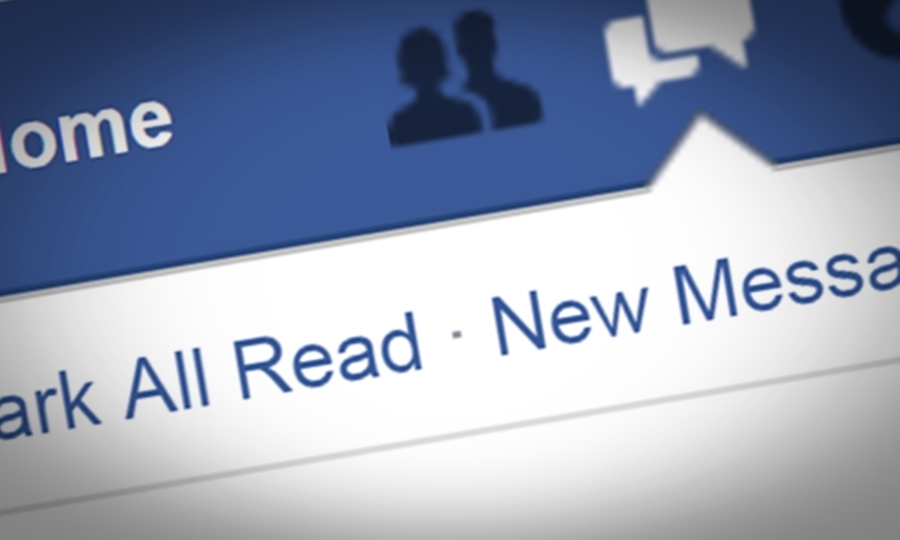 A woman became the victim of online threats after her private photos were found on a college computer.
David Drynan searched the device, used by his victim and to which she was still logged on, for personal images.
He created a fake Facebook profile and began making threats to make the photos public if she did not send him more naked images.
When she refused, he posted the pictures, which had originally been sent in a private message to her boyfriend.
Drynan, 29, was removed from his Fife College course and on Tuesday at Dunfermline Sheriff Court he admitted behaving in a threatening or abusive manner on June 7 and posting the images on the internet on June 8 with the intention of causing fear, alarm or distress.
When police inquiries led to his arrest, Drynan, of Rosabelle Street, Kirkcaldy, told officers: "I have no words."
The accused claimed he did not know anyone of the victim's name.
Defence solicitor Amy Farmer said Drynan's plan had been to show the woman she had been "reckless" by leaving the computer logged into her social media.
She said: "The intention had been to warn her about these images getting into the wrong hands.
"At no stage had he meant for images to be sent to him. He was looking for a response and didn't get it."
Sheriff Charles MacNair interrupted saying: "That makes no possible sense."
The sheriff called for reports and Drynan will be sentenced on May 31.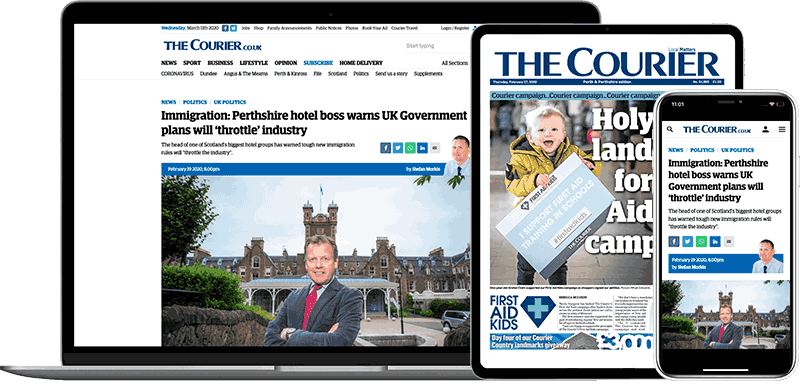 Help support quality local journalism … become a digital subscriber to The Courier
For as little as £5.99 a month you can access all of our content, including Premium articles.
Subscribe