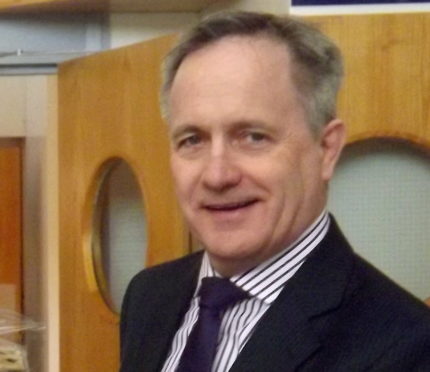 An investigation has been launched after a young pupil was reportedly set on fire at a secondary school in Fife.
The shocking incident is alleged to have happened at Dunfermline High School on Friday lunchtime, when a 14-year-old boy is said to have been targeted by a youngster of a similar age within the school grounds.
Sources suggest a piece of paper was placed inside the hood of the victim's jacket and the attacker then used a match to set the material alight.
The fire is thought to have burnt right through the pupil's jacket and singed his school uniform.
Thankfully the boy was unharmed but is said to have been left "extremely frightened" and shaken up by what happened.
A Police Scotland spokesperson said: "Police in Fife are aware of an incident at Dunfermline High School when a pupil caused fire damage to another pupils clothing.
"No-one was injured.
"Officers are following a positive line of inquiry and liaising with relevant partners as part of this investigation."
News of the alleged incident at Dunfermline High comes just months after a number of pupils needed medical treatment, having fallen ill after taking unidentified tablets outwith the school grounds.
Four pupils had to be taken to hospital that afternoon in January, while a further six were treated by paramedics at the scene.
However, at least 20 S2 and S3 pupils are initially thought to have been involved, although many of those did not require treatment in the end.
In relation to the fire-raising incident, Fife's head of education and children's services confirmed that an item of clothing had been set alight and said a probe into the exact circumstances was under way.
"Staff are working with the police to ensure that all appropriate action is taken in response," he added.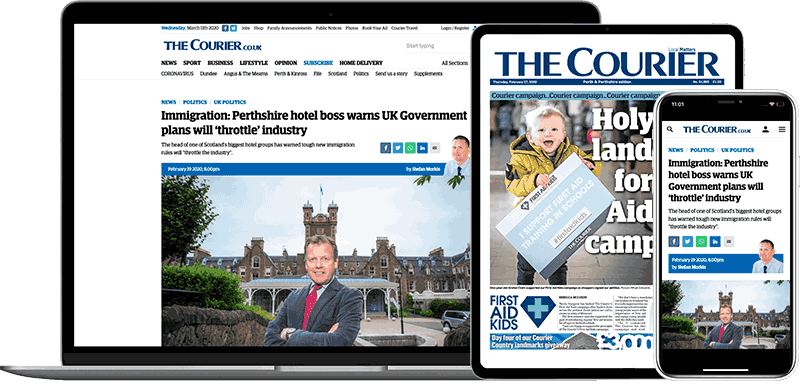 Help support quality local journalism … become a digital subscriber to The Courier
For as little as £5.99 a month you can access all of our content, including Premium articles.
Subscribe