IN PICTURES: Howzat! Beach cricketers draw the crowds at Elie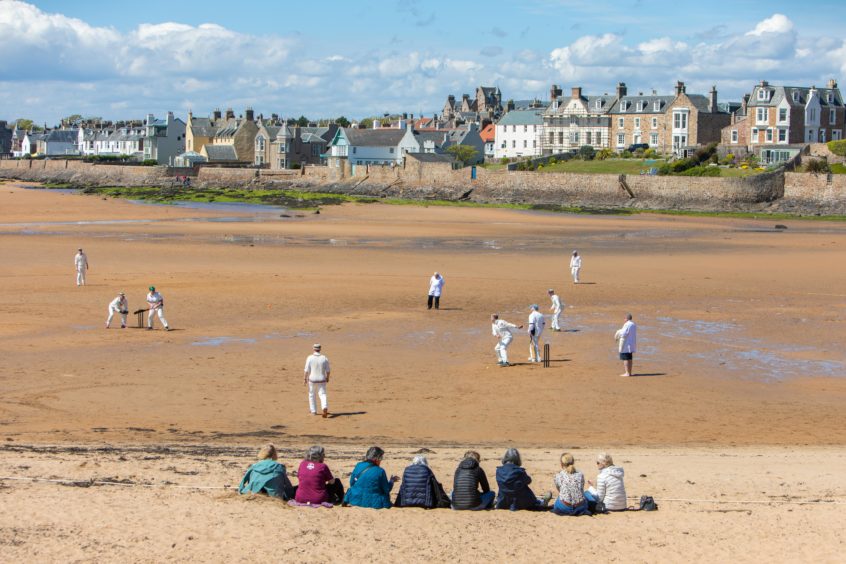 Cricket players from the Ship Inn and Borderers teams hold the first match of the season at the beach on May 12, 2019 in Elie, Scotland. The Ship Inn pub is the only cricket team in the United Kingdom to play their matches on a beach. Over the course of a season they hold regular fixtures against Scottish clubs as well as touring teams from across the world.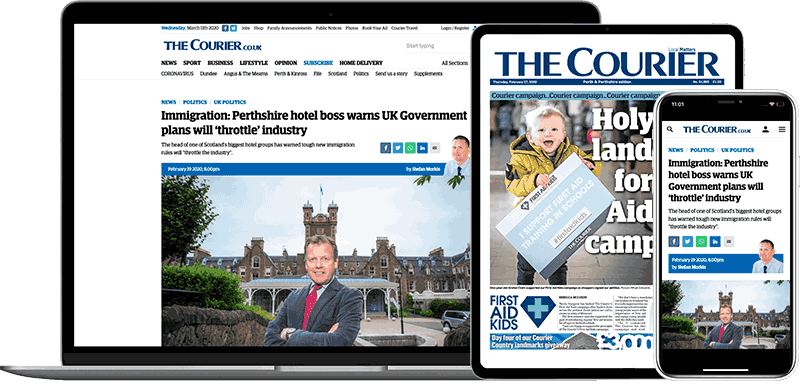 Help support quality local journalism … become a digital subscriber to The Courier
For as little as £5.99 a month you can access all of our content, including Premium articles.
Subscribe