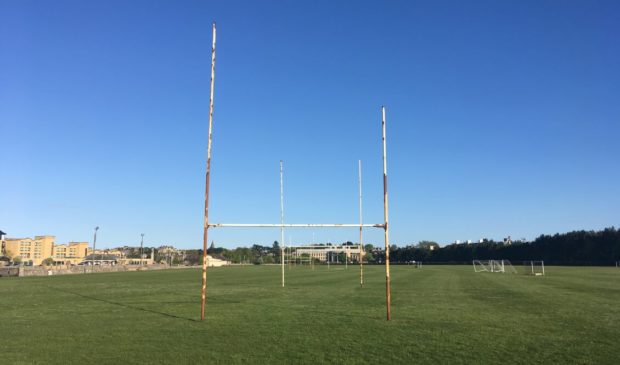 Rusting rugby goalposts at the entrance to a town with a proud sporting heritage are to be replaced at last.
The corroded posts in Station Park, one of the first sights greeting visitors to St Andrews, have been crumbling for some time, rendering one pitch out of use altogether.
Despite opposition from St Andrews Community Council, a £14,000 grant from the town's common good fund was approved.
It is hoped the cash will allow the posts to be renewed in time for the new rugby and football seasons.
The community council had objected to the use of the common good fund, which currently has £1.28 million, to pay for the work on Fife Council-owned land.
The council's north east Fife area committee approved the application by Madras Community Use.
St Andrews Labour councillor Brian Thomson, who encouraged an application to be submitted after concerns were raised by parents of school pupils, said he was very pleased the committee gave the go-ahead.
He said: "It's embarrassing that the first thing many visitors will see is rusting rugby posts that are falling apart.
"Much more importantly, the posts are clearly a health and safety issue for users of the pitches, many of whom are children.
"The posts are generally covered in rust, one of the pitches is unusable due to a crossbar collapsing, and the top sections of some posts have fallen off.
"That the posts have ended up in such as state is yet another example of the impact of cuts to Fife Council's funding, and it's fortunate that the town has a relatively large common good fund that can be utilised to assist with such issues.
"At a time of limited council funding, this is the type of project that the common good fund should be used for."
The pitches are used by Madras FP Rugby Club, Madras College, St Leonards School and the wider community.
One is to be converted to a hybrid football and rugby pitch with combination posts, to allow even wider use.
The common good fund receives income from town property and assets and is to be spent on projects for the benefit of St Andrews people.
Applications of more than £2,000 require to be approved by councillors.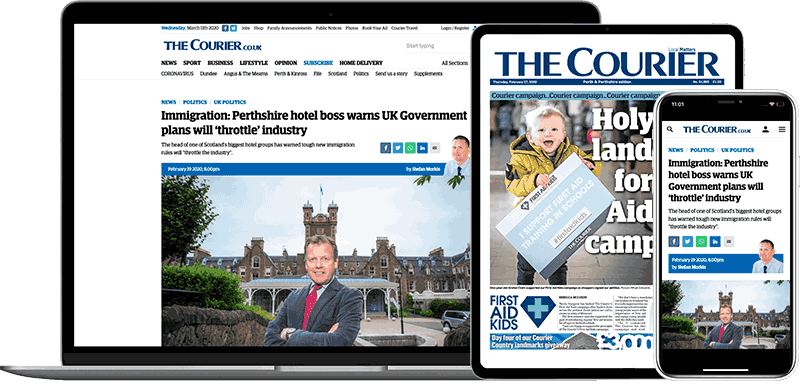 Help support quality local journalism … become a digital subscriber to The Courier
For as little as £5.99 a month you can access all of our content, including Premium articles.
Subscribe