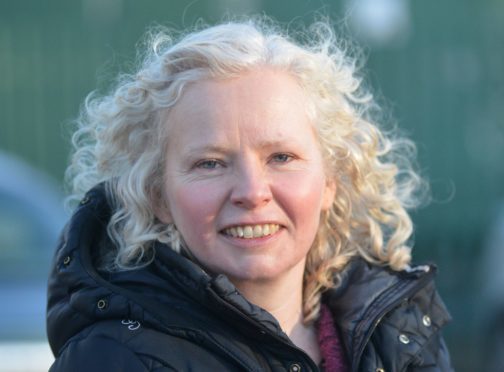 Concerns have been raised after it emerged one in four applications from Fife parents and carers for the new Best Start Grant have been rejected.
The scheme provides a cash payment for parents or carers to help cover the costs of having children, giving those eligible £600 on the birth of their first child and £300 for any subsequent children.
Labour Mid Scotland and Fife MSP Claire Baker has highlighted figures which show  235 of the 1,005 applications processed in Fife have been refused.
The Scottish Government has suggested the denial rate could, in part, be attributed to applications from those not receiving the low-income benefits required for eligibility but Mrs Baker believes that would suggest more needs to be done to ensure applicants are aware of eligibility criteria.
She said: "While I welcome the Best Start grants as a positive step in supporting families in need, the figures showing that one in four applications from Fife parents and carers are being refused are a matter for concern.
"With applications coming from those seeking financial support to purchase basic items, like baby clothing, it is very disappointing to see these turned down for 25% of applicants.
"I will be writing to the Cabinet Secretary to ask her what is being done to promote the grants to eligible applicants and to make sure guidance is as clear as possible on who can apply.
"We need to make the process of application for those entitled to this support as straightforward and transparent as possible, so parents and carers applying for the Best Start grants can be confident funding will be available to them."
Cabinet secretary Shirley-Anne Somerville said: "Applications were denied, particularly around the new benefit, for many reasons.
"It could be, for example, that people were not on the low-income benefits that they have to be on in order to be eligible.
"We had a number of people applying for best start pregnancy and baby payments who did not live in Scotland, and we had a number of people applying whose child was not within the age range that the entitlement is actually for.
"We will look seriously at why applications have been rejected in different parts of the country."