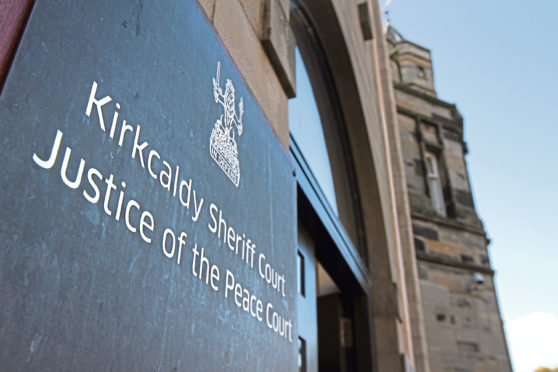 A voluntary worker in court for benefit fraud was given extra time for her unpaid work to ensure she could continue her service to the elderly.
Catherine Clark, 64, received £5,000 of child tax credit she was not entitled to as she had continued to claim after the departure of a child in her care.
She admitted being knowingly concerned in fraudulent activity between August 2016 and May 2018 at Abbotsford Court in Glenrothes.
During an appearance at Kirkcaldy Sheriff Court, Clark, of Keith Court, Glenrothes, was placed on a community payback order and given nine months to perform 150 hours of unpaid work.
Sheriff Derek Reekie said there was an irony in that she was already working voluntarily with elderly people.
He said: "Credit to her for doing that.
"She's giving to the community already on a voluntary basis."
The court also heard that money claimed by Clark had been spent on the child.
Sheriff Reekie said the offence was one which could merit a custodial sentence but he was "easily persuaded" against this in Clark's case.
He told her: "It's always very disappointing and sad to see someone of your age appearing before the court for the first time in any matter.
"I have regard to the circumstances here but unfortunately I have to proceed on the basis that however genuine the use of the money, that money was not money to which you were entitled.
"I am sure this has been a highly unpleasant experience for you."