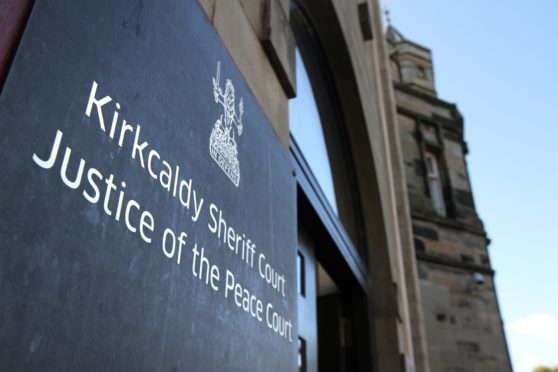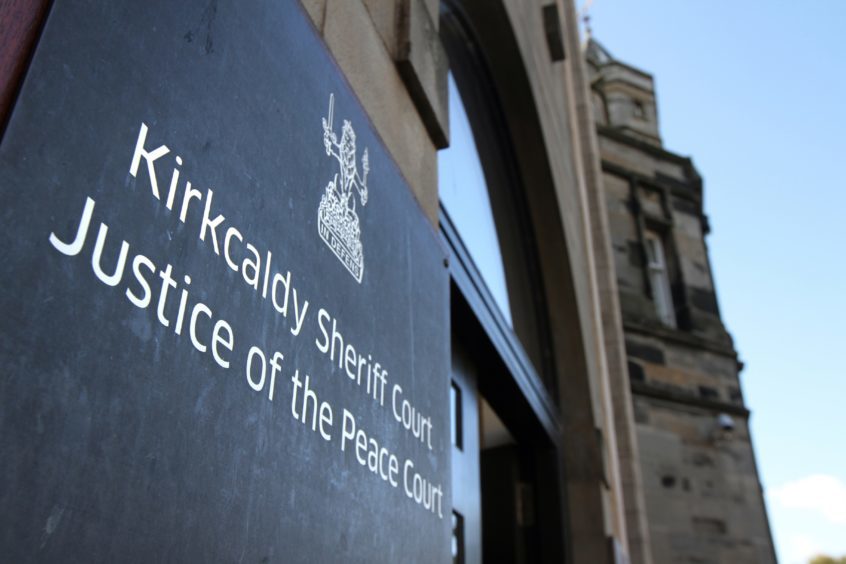 A paedophile concocted a story that he had been attacked by robbers who stole his laptop.
Andrew Robertson, 49, made the false allegation to police but later admitted he had thrown the computer in a bin in Edinburgh.
At Kirkcaldy Sheriff Court he was told he would probably be jailed for the offence.
Robertson, of Eagle Road, Buckhaven, was previously convicted of possessing  incident images of children.
He admitted on February 16 at his home and at Levenmouth Police Station he made a false representation to a police constable and sergeant.
An investigation was launched into his allegation that two men had struck him from behind and made off with his laptop and bag.
However, officers became suspicious as Robertson appeared very nervous and his account of the incident changed.
Robertson then attempted to retract his complaint.
After confessing, he told police he regretted making the accusation and felt guilty he had wasted the force's time.
Robertson has already breached the terms of a court order by deleting material from his computer.
He was made subject of a supervision order and placed on the sex offenders register after his conviction for possessing indecent photographs of pseudophotographs of children between January 2013 and March 2014.
Sheriff Alastair Thornton called for a background report before Robertson is sentenced next month.
He told him: "A custodial sentence frankly has to be considered the likely outcome."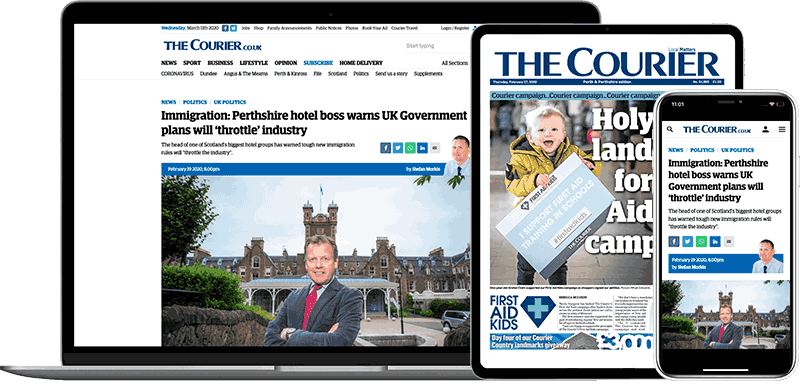 Help support quality local journalism … become a digital subscriber to The Courier
For as little as £5.99 a month you can access all of our content, including Premium articles.
Subscribe