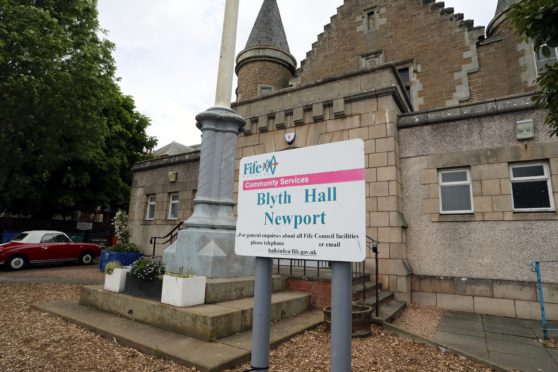 Noise complaints will force the closure of an important Fife community resource for around six months, it has emerged.
The Blyth Hall in Newport-on-Tay, thought to be one of the finest 19th Century buildings in the area, will be effectively out of action from this summer, causing a major issue for many local community groups and organisations.
As well as being a well-used public meeting place, the hall has played host to a number of other events such as musical concerts, but the din emanating from such gigs has prompted a number of complaints from residents.
Sound proofing work has already been carried out but has not solved the problem so experts have recommended the hall's ceiling should be upgraded to alleviate the noise.
---
>> Keep up to date with the latest news with The Courier newsletter
---
The scope of that work means the main hall is expected to be off limits from mid-June.
Local Liberal Democrat councillor Tim Brett said: "This will inconvenience all of the groups who currently use the hall , including Tayport Amateur Dramatic and Musical Society (TAMS) who will need to find an alternative venue for their Christmas show.
"Repair work is needed to provide better sound insulation but also to carry out other repairs that became apparent when the ceiling was opened up before Christmas.
"We understand that there is a chance that the work may take less time but that will not be known until other areas of the roof space are examined in July.
"We hope that once these repairs have been completed that the hall will not need further work done on it for some time to come."
Opened in 1877, the hall was gifted to the people of Newport by Mrs Blyth-Martin of East Newport in memory of her three brothers, Henry, Thomas and Charles Blyth.
Janice Laird, north east Fife community manager for Fife Council, said work is scheduled to begin on June 17 and will hopefully be finished in January 2020.
"Following ongoing issues with noise from the hall when events are taking place, particularly events with music, an acoustic report was commissioned.
"On the back of this report we upgraded the building, including windows and fire exit door. However, the problem continued.
"A further survey and detailed acoustic report showed that the noise was mainly escaping through the roof, so a feasibility study was carried out. This recommended we upgrade the hall's ceiling.
"The upgrade started last year however, it became clear that further work was going to be needed.
"Although we won't be taking bookings for the hall during this time other spaces within Blyth Hall, including the upper hall, will be available for booking as normal.
"By investing in the Blyth Hall we're securing its future use for the residents of Newport-on-Tay as well as those in the wider Tay Bridgehead area."
In April last year, north east Fife councillors agreed to give £87,000 towards the cost of the soundproofing work.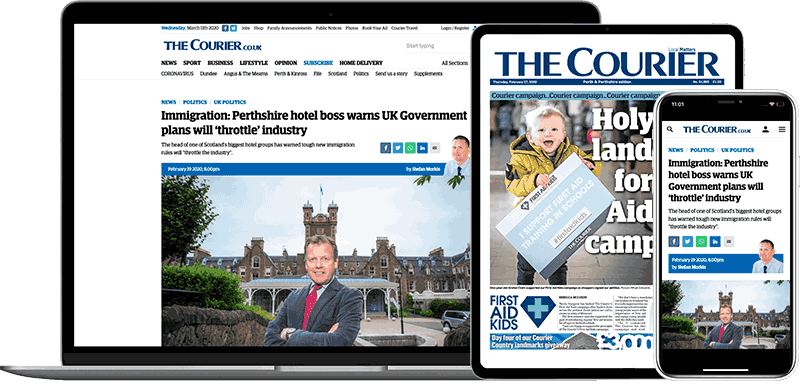 Help support quality local journalism … become a digital subscriber to The Courier
For as little as £5.99 a month you can access all of our content, including Premium articles.
Subscribe