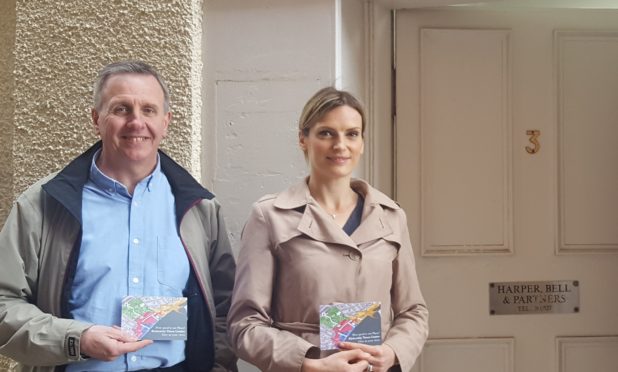 The ambition for Kirkcaldy's town centre is for a distinctive, vibrant and thriving future.
To succeed, Kirkcaldy needs to offer something for everyone, from dawn to dusk.
Residents, businesses and visitors are being invited to share their vision for the future by taking part in Fife Council's online survey.
Results will be used to help shape plans for the ongoing development of a town centre hit by shop closures.
Kirkcaldy area convener Neil Crooks said: "The project aims to create a shared vision for Kirkcaldy that people across the community can buy into, so that as many people as possible can make their voice heard in how the town continues to develop."
---
>> Keep up to date with the latest news with The Courier newsletter
---
The Labour councillor said the authority wanted everyone who lives, visits or does business in Kirkcaldy to take part.
It will also work with schools and community organisations to get feedback.
One of the local businesses is Harper Bell and Partners Dental Practice.
Amy Harper said: "Our business has been in the town centre for more than half a century and over that time we have all seen some changes.
"We are proud to remain as an independent business in Kirkcaldy and recognise that we must adapt with the times.
"The only constant is change. No one organisation, body or person can change the fortunes of our town – we need to do it together."
Glen McGill, a community and voluntary group member who is fourth generation Kirkcaldy-born, added the assessment was important as it enabled the people who live and work there to show how they feel about the town.
"As a proud lifelong Kirkcaldy resident, I encourage everyone to get behind all that is good about our town and those making an effort to establish a business, or create an event to make the town better for everyone," Glen said.
Mr Crooks said that to be successful, town centres needed to offer more than retail.
"The town still has a number of significant national chains and, crucially, also a high number of good quality, long standing, award-winning independent businesses.
"This, alongside assets such as the waterfront, museum, theatre, leisure centre, college and distinctive historic buildings and heritage, can be built upon to help the town centre become the resilient, vibrant, thriving destination that it can be.
"The spirit of the lang toun and town's distinctive assets can help the town centre not only survive, but thrive – if we all work together to celebrate and promote what we have, building a positive Kirkcaldy brand to attract visitors and investors, new residents and businesses."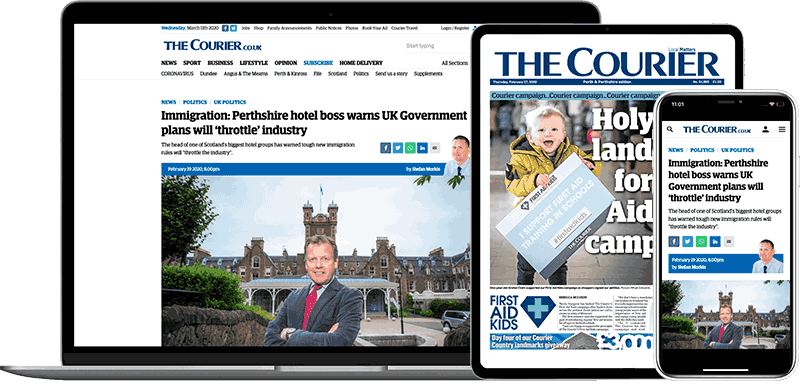 Help support quality local journalism … become a digital subscriber to The Courier
For as little as £5.99 a month you can access all of our content, including Premium articles.
Subscribe