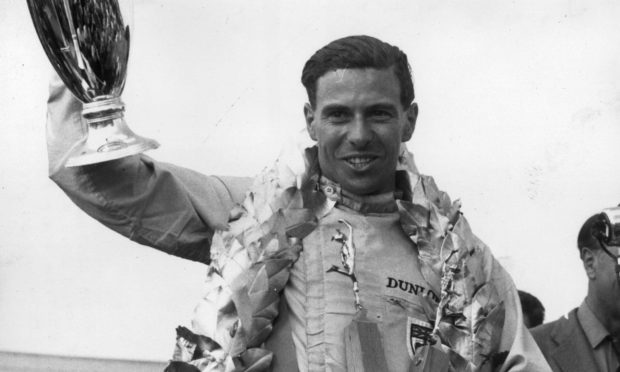 The opening date for a £1.6m Borders museum celebrating Fife-born double Formula One drivers' champion Jim Clark has been revealed.
July 11 will give motorsport fans from across the globe their first chance to tour the Duns museum in the town where the legend lived after moving there from his Kilmany birthplace in rural Fife.
Crowned World Champion in 1963 and 1965, Clark was also a winner of the Indianapolis 500 and his replica of the famous Borg Warner trophy – which bears a sculptured likeness of each victor's face – will go on display in the new museum.
The seven-figure project has involved the expansion of what was originally the Jim Clark Rooms and the attraction will be renamed The Jim Clark Motorsport Museum.
It will also provide room for some of Clark's winning cars to go in display, including Formula One racers from the Lotus team with which he enjoyed his greatest successes.
Clark died aged just 32 in a crash at Germany's Hockenheim circuit in April 1968.
The star, whose life as a Borders farmer could not have been further removed from the dangerous, high-speed sporting arena in which he shone as one of the all-time greats, is also remembered in a life-sized statue in Kilmany, unveiled in 1997 by close pal and racing rival Sir Jackie Stewart.
The announcement of the museum opening date was made around the anniversary of his historic win at the Indianapolis 500 in 1965.
Jim Clark Trust secretary Ben Smith said: "Jim's victory at Indianapolis expanded his fan-base massively and we have no doubt that fans from across the world will descend on the new museum after it opens this summer."
"All the partners are working to maximise the impact of the interest in Jim and the opening of the new museum, and as part of that the Trust is developing a tourist and car club trail that will provide additional interest for visitors, and also bring many car enthusiasts to the museum for many years to come.'
The new facility will allow the display of an expansive collection of memorabilia and trophies collection, new image galleries and film footage, interactive displays, technology and education zones.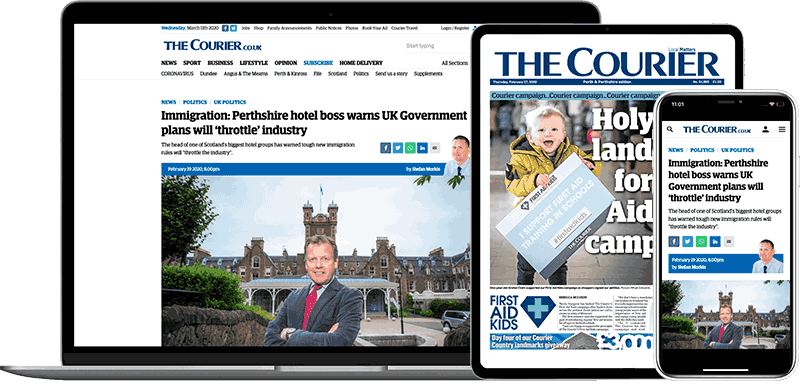 Help support quality local journalism … become a digital subscriber to The Courier
For as little as £5.99 a month you can access all of our content, including Premium articles.
Subscribe