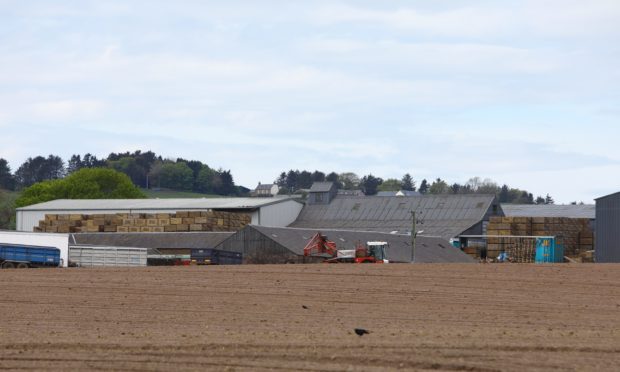 A Fife farmer accused of environmental destruction is to be stripped of three quarters of his taxpayer-funded support payment.
A Scottish Government investigation has found James Orr illegally removed six miles of dry stane dykes from Pitlochie Farm at Gateside to create a "prairie".
Dating back to the early 1800s, the walls were regarded as a haven for wildlife while protecting local communities from flooding.
The 75% penalty will be applied to any support scheme payments Pitlochie Farming Company will receive this calendar year.
It is not clear what that will amount to in monetary terms but official UK Government figures show the firm received £103,795 in direct aid in 2018.
Mr Orr has not been ordered to replace the dykes.
Scotland's rural economy secretary Fergus Ewing described the penalty as significant and said it reflected the seriousness of the breach.
North East Fife MSP Willie Rennie disagreed, however, saying local farmers were worried about the devastation it could cause.
He has called for the walls to be reinstated.
"It's good news that the government has acted but the penalty seems rather tame considering the extent of the damage that has been inflicted," he said.
"It is little more than a slap on the wrist for the farmer.
"I supported the reinstatement of the dykes which would send a clear message that this kind of behaviour is unacceptable and will not be tolerated.
"I will be writing back to the rural affairs secretary to urge a review of this penalty to make it more appropriate.
"Many farmers are angry that Mr Orr has been allowed to do this."
The Liberal Democrat MSP previously claimed the farmer had created a massive prairie that was not fitting for the north east Fife landscape in the River Eden Valley.
Mr Orr has declined to comment on the issue but in his defence, one neighbouring farmer said: "I think he has done an excellent job in making the farm more efficient.
"The stones from the dykes have been made into roads on the farm so he doesn't have to take his tractors onto the main road. That's a big plus for motorists."
A Scottish Government spokesperson said the circumstances had been fully investigated and considered.
"It was established that Pitlochie Farming Company Ltd breached the requirements of cross compliance by removing a substantial number of dykes…," he said.
Referring to the penalty, he added: "This represents a significant penalty and reinforces the fact that the Scottish Government will not tolerate breaches that cause permanent harm to our landscape and the environment and which also damage the reputation of the Scottish agricultural industry."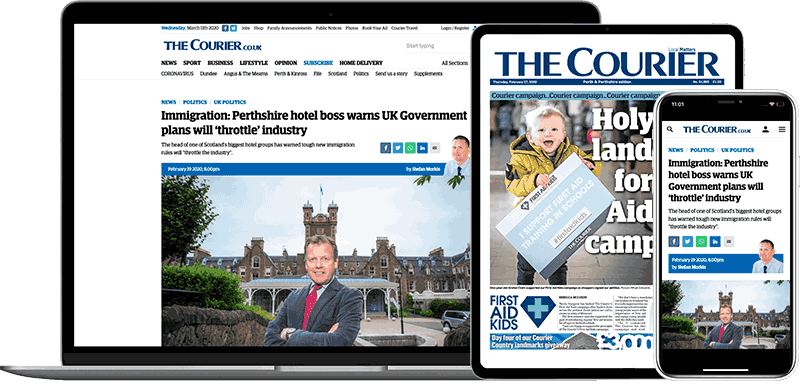 Help support quality local journalism … become a digital subscriber to The Courier
For as little as £5.99 a month you can access all of our content, including Premium articles.
Subscribe