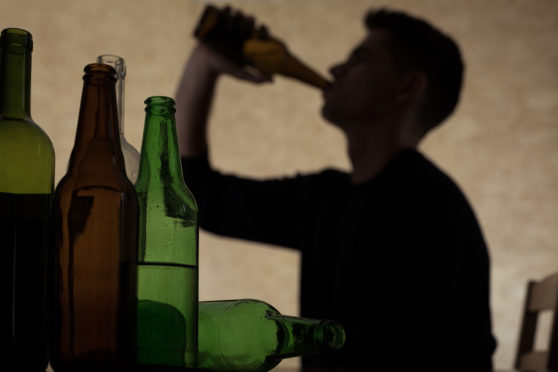 A police operation targeting adults who buy alcohol for children will be launched today, ahead of the school summer holidays.
The 'You're Asking For It' campaign will be kicked off in Kinghorn and Burntisland, with the warning that those caught could face jail.
The initiative against proxy purchasing, as it is known, was deemed a success when it was used at the Links Market in Kirkcaldy and across Fife last year.
It is illegal for adults to buy alcohol for those under the age of 18 and conviction can result in a fine or a three-month prison sentence.
Criminal activity linked to underage drinking, including violence, disorder and antisocial behaviour, are regularly raised as concerns by local communities.
The campaign aims to raise awareness of the dangers of drinking for youngsters and the consequences for the adults who supply alcohol to minors.
Sergeant Jimmy Adamson, of Kirkcaldy's community policing team, said: "If an adult excessively consumes alcohol they run a risk of becoming vulnerable and this risk is amplified when those under the age of 18 drink.
"Furthermore, we regularly see a range of antisocial behaviour offences and other crimes occur that are a direct result of young people being under the influence of alcohol.
"Proxy purchasing will not be tolerated.
"Buying alcohol for children is a crime and puts those you buy it for in danger of harm.
"Should you be found purchasing alcohol for anyone under the age of 18, you can expect a criminal record."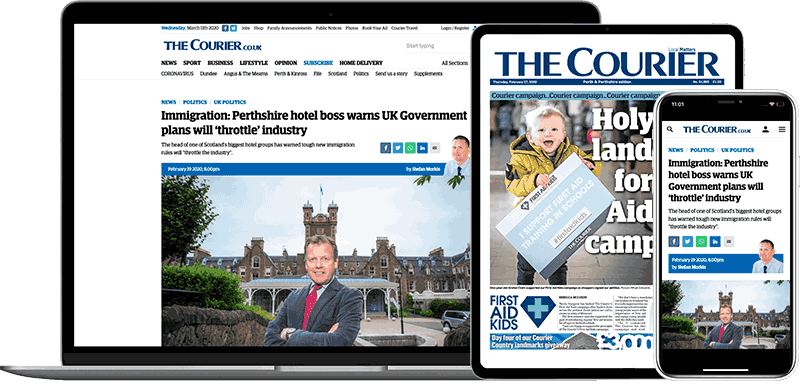 Help support quality local journalism … become a digital subscriber to The Courier
For as little as £5.99 a month you can access all of our content, including Premium articles.
Subscribe