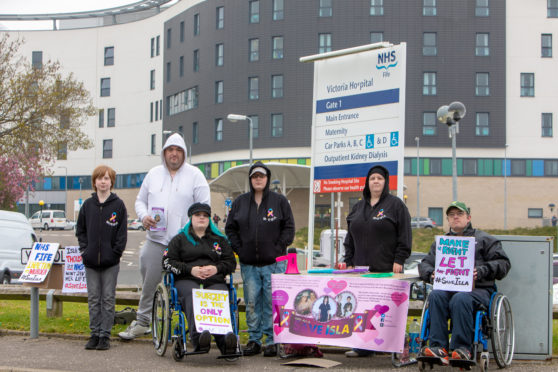 The campaigning family of a former midwife who believed she had cancer say they have been put through months of agony by a misdiagnosis.
Isabella Keatings' family were stunned to discover that a 7cm mass in her bladder they fought to have removed was not a tumour but a calcium deposit which broke up on examination.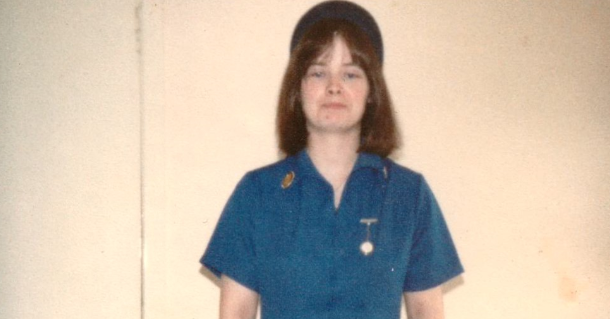 They learned the truth after a CT scan and cystography was conducted by NHS Greater Glasgow and Clyde, six months after they requested follow-up tests from NHS Fife.
Isabella, 62, also known as Isla, has multiple sclerosis and dementia and medics said an operation to remove the tumour would be too risky due to her condition.
Her family feared the tumour could spread and fought for what they thought would be lifesaving surgery.
Although relieved to learn the mass was harmless, they plan to take legal action as a result of the distress caused.
Isabella's son and legal guardian Martin said: "For over six months our family has had to live with the knowledge that our mother was being denied surgery for cancer.
"A surgery which was in fact not necessary because she did not, in fact, have cancer.
"NHS Fife board must be held to account for the fear, alarm and distress that they have put our family through, the cost in health, wasted time, money and the utter stress that pushed our family to the breaking point."
Isabella's family claim there have been serious and substantive failures in her treatment at Victoria Hospital, in Kirkcaldy.
She is due to return home to Cairneyhill later this month after around nine months as an inpatient.
Martin said he intended to continue campaigning to change the way NHS boards handle complaints and communicate with patients and their relatives.
The Save Isla campaign his sisters led is also to be changed to Isla's Wish to raise money for hospital equipment they said they found lacking.
Martin's sister Kirstie said: "We want to thank all the nursing staff for their contribution. The nurses have been utterly fantastic.
"The nurses deserve to have the tools they need to make sure patients are properly looked after."
Paul Hawkins, chief executive of NHS Fife, said: "NHS Fife is unable to discuss individual patients or their care, we do however constantly strive to provide the very best possible quality care to all patients."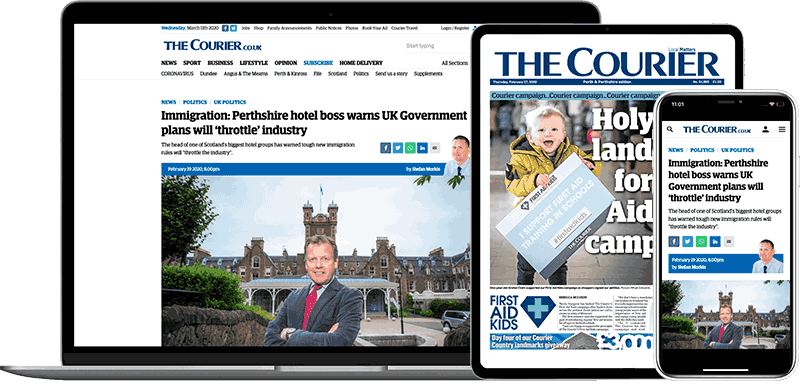 Help support quality local journalism … become a digital subscriber to The Courier
For as little as £5.99 a month you can access all of our content, including Premium articles.
Subscribe