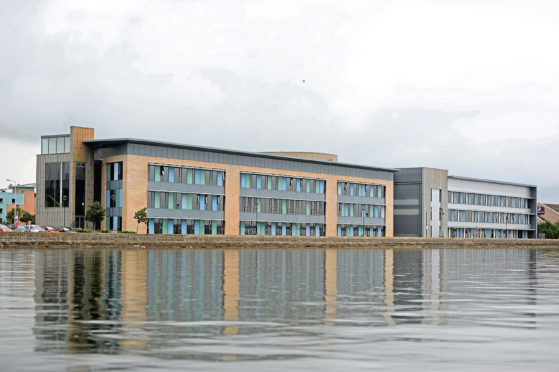 A Fife care worker is facing allegations that she drank alcohol on the job and verbally abused an elderly woman.
Two colleagues claimed they smelled alcohol on Yvonne Matthews' breath on various occasions while she was on night duty at Abbotsford Nursing Home in Glenrothes in 2018.
One care assistant said she saw her sip "pure vodka" out of a soft drink bottle.
The worker, referred to as Witness A during an official hearing, said Mrs Matthews told a vulnerable woman in her care: "When you die you will go to hell."
However, Mrs Matthews' lawyer argued her client had been a victim of "bullying", claiming the two colleagues had colluded to make "malicious" allegations.
Speaking at the Scottish Social Services Council fitness to practise hearing in Dundee on Monday, Witness A said: "There was often a smell of alcohol off Yvonne.
"Sometimes she would stutter her words or would repeat herself.
"She had a bottle that she would take out of her bag, take a sip and put it back in her bag."
Witness A said that on one occasion in August 2018, Mrs Matthews left a Lucozade bottle full of clear liquid on a shelf in a linen cupboard.
She said she noticed the volume of liquid in the bottle had gone down by several inches later in the shift.
When Mrs Matthews and another colleague went for a cigarette, she put some of the liquid on her hand and tasted it, saying it was "pure vodka".
The witness then recounted an incident when she was looking after a service user together with Mrs Matthews.
She said: "The woman is quite vocal and was vocal that night.
"Yvonne said 'when you die you will go to hell, you won't go to heaven', in an aggressive manner."
Another colleague Nadine Mackie said she had also smelled alcohol on Mr Matthews' breath various times.
Solicitor Lisa Campbell put it to the two women that they had either lied out of "malice", or had been mistaken about the contents of the bottle.
Witness A said: "I know it was vodka. I had a good relationship with Yvonne and had no reason to state anything other than the truth."
Ms Mackie said: "I hadn't been a carer long so I looked up to Yvonne and Witness A."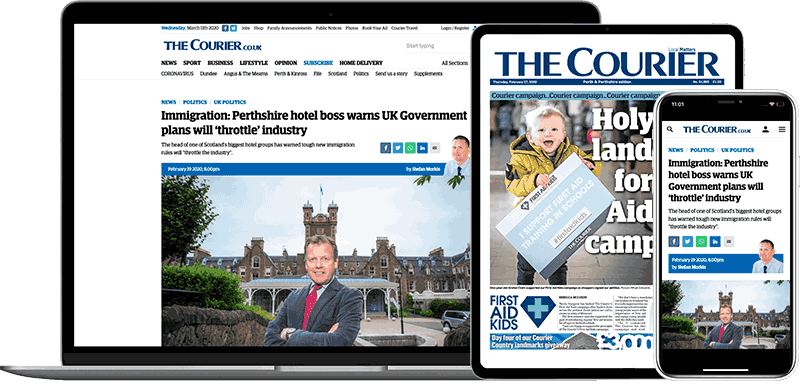 Help support quality local journalism … become a digital subscriber to The Courier
For as little as £5.99 a month you can access all of our content, including Premium articles.
Subscribe