IN PICTURES: Byre Opera offers a unique musical experience at energy plant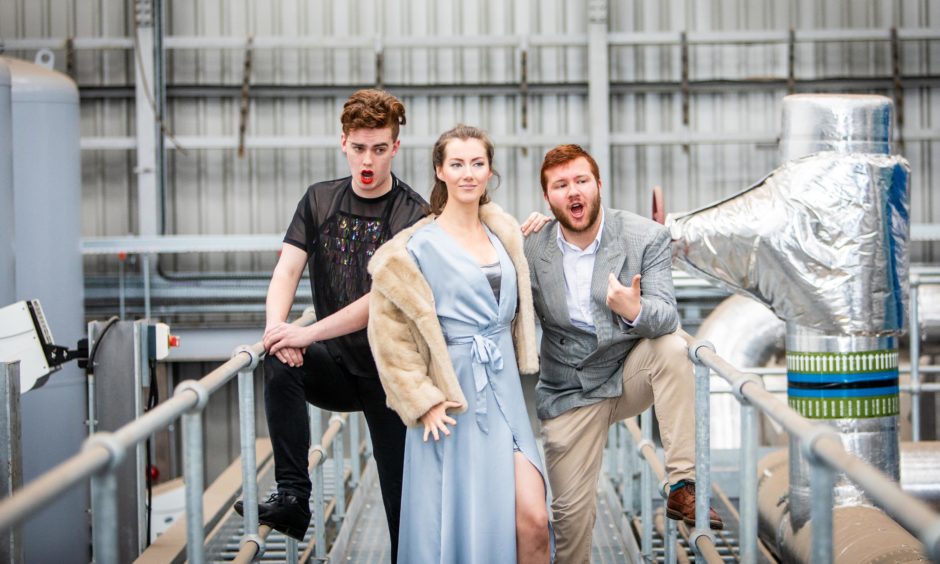 Rehearsals are in full swing for a unique musical experience at an award-winning biomass plant.
Byre Opera, St Andrews University's opera company, will perform two short operas at the universty's £25 million green energy plant at Guardbridge from June 18 to 20.
A cast of students and recent graduates will perform Vaughan Williams' tragic operatic tale Riders to the Sea and Madeleine Dring's dark comic opera Cupboard Love, both to be sung in English.
The fusion of opera and state-of-the-art energy has been described by the university as a once in a lifetime entertainment experience.