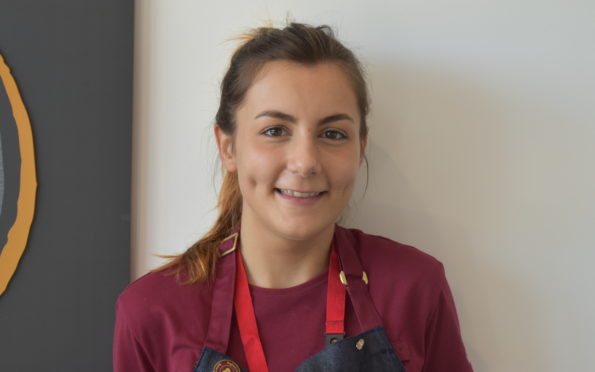 A young Fife woman's flair for making coffee has seen her set her sights on becoming World Barista of the Year.
Niamh Breslin, 21, has reached the final round of Costa Coffee's global competition after being named one of five finalists from across the UK.
Now in its 13th year, the annual Costa Coffee Barista of the Year competition showcases baristas from all over the world, offering them a platform to showcase the knowledge, expertise and talent which makes them the best in the world.
Niamh wowed judges with her skill and passion over two days of intense competition to get this far and will compete against other baristas from Costa's 34 international markets in a series of coffee-based challenges to be crowned "champion of champions" at the London Troxy later this year.
Niamh, who lives in Leven and has worked for Costa Coffee as a barista for seven months, said: "It was an intense two days, but I'm thrilled to be through to the world finals.
"When you enter competitions like this you realise being a barista isn't just a job but can be a career.
"With competitors jetting in from as far as Asia, the talent and standards will be high.
"But I'm ready to put in the practice and show my skills are good enough on the day to take the title."
Finalists will be competing head-to-head with a latte art competition as well as an espresso race, where finalists compete to pour the most 'perfect' espressos in two minutes.
Competitors must also show their creativity by inventing and preparing their own 'signature drink' for the judges.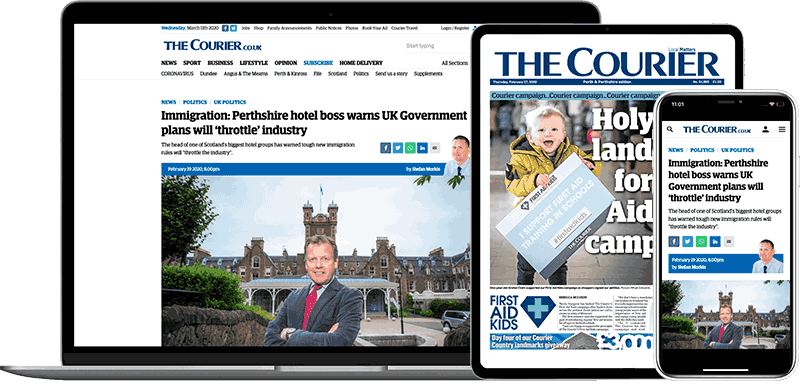 Help support quality local journalism … become a digital subscriber to The Courier
For as little as £5.99 a month you can access all of our content, including Premium articles.
Subscribe