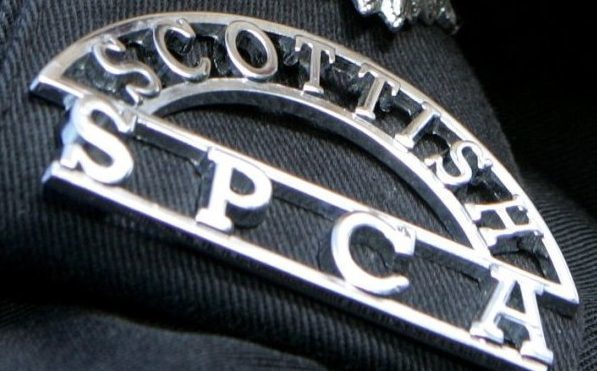 A Dunfermline woman has been banned from keeping animals after her cat was found living in squalid conditions.
Natalie Page, 45, of Pentland Terrace, appeared at Dunfermline Sheriff Court to admit animal welfare breaches between July 19 and October 25 last year.
Depute fiscal Alistair McDermid said a Scottish SPCA inspector had gone to Page's home on June 1 last year and warned her about the living conditions for her animals.
On July 19, there was a return visit and two dogs were removed from the house.
On October 25, two police officers went to the house on an unrelated matter and found the front door unlocked.
Mr McDermid said: "There was a thoroughly unpleasant smell and there was rubbish piled high on the floor of every room.
"The officers believed it was not suitable for habitation by a human and that the conditions posed a health risk.
"An adult cat was in the living room and was eating mouldy food that had been discarded on the floor.
"The pieces of mouldy food had been there so long they had flies coming out of them.
"There were cat and dog faeces on the floor. The dog faeces appear to have been there for three months.
"Wires were exposed where rubble had come away from crumbling walls."
The cat was taken to a vet where it was found to be in "reasonable health" but required urgent dental work.
Defence solicitor Peter Robertson said the council was carrying out renovations at the house "to make it habitable".
Sheriff Charles MacNair told Page: "If you want to live like that, I can't do anything about it but animals can't speak up for themselves and need protection."
He fined Page £360 and also imposed a disqualification order for 21 months preventing her from owning, keeping or taking charge of animals.