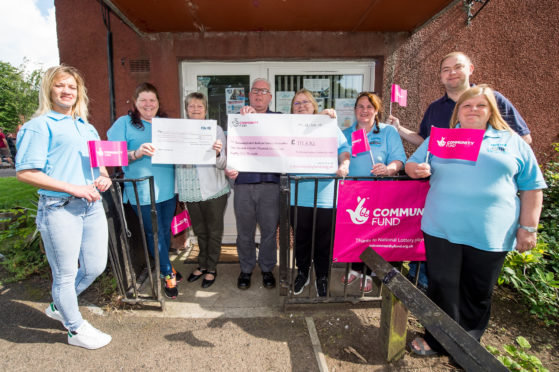 A Glenrothes tenants group which nearly folded just 12 months ago has secured more than £120,000 of funding to help combat loneliness and isolation among some of the town's most vulnerable residents.
The Big Lottery has awarded Auchmuty and Dovecot Tenants and Residents Association £111,000, with a further £10,000 coming from Fife Council. It will provide a full time officer for the Glenrothes community, which is among the most deprived in Fife.
The three-year post aims to bring more people out of isolation and back into contact with other residents while allowing the tenants group to focus on the ever-increasing workload.
The funding marks a turning point for the group which reformed a year ago following the death of its long-serving chairman Davie Nelson, in 2018.
There were fears the tenants group would be wound up but with new volunteers and a closer partnership with Fife Council, it is once again, active in the community.
Alex Thomson, the association's secretary, said the funding presented the group with a huge opportunity to help those elderly and vulnerable residents to integrate in their community.
She added: "Unfortunately Auchmuty ranks among the highest 20% in the Scottish Index of Social Deprivation so to receive this level of funding and backing is very pleasing.
"This will allow us to recruit a full time officer for the next three years which will significantly strengthen our day-to-day operations as we will be able to react quicker to the emergency cases and issues that individuals are facing.
"Universal Credit and other welfare forms are hitting people hard and we many turning to us for help with sanctions, fuel poverty or putting food on the table."
With a minibus also soon to be delivered, Alex said they hope to have the new officer fully operational in the coming weeks.
Norman Laird, Fife Council's Glenrothes manger welcomed the funding, adding: "We have a long-standing relationship with the Auchmuty Tenants Association and committed a further £10,000 to the project.
"This long-term approach will benefit those people who otherwise would have little or no contact with others and thus improve the quality of their lives.
"As part of the council's Plan4Glenrothes initiative we are working ever more closely with organisations such as Auchmuty who know their areas and how to deliver positive changes within their communities."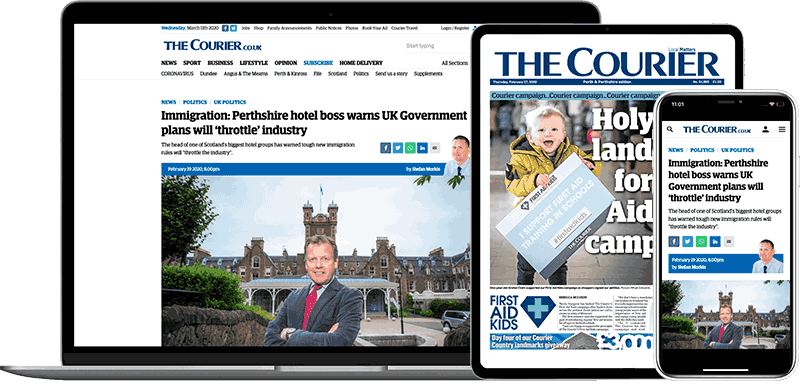 Help support quality local journalism … become a digital subscriber to The Courier
For as little as £5.99 a month you can access all of our content, including Premium articles.
Subscribe