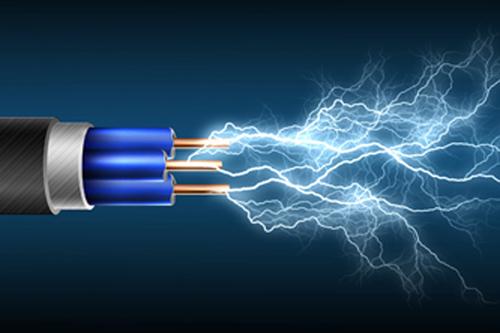 A proposed battery storage compound near Cupar could serve the energy needs of more than 115,000 houses, it has been claimed.
Ferrymuir Energy Storage Limited has submitted revised plans for the facility on land to the west of Ferrymuir, south of Westfield Road, which would provide a useful contribution to national energy and carbon reduction targets.
If approved by Fife Council, it is thought around 10 jobs will be created during the three-month construction phase of the project and the development will be connected to the existing Cupar electricity substation, just north of the site, by buried cables.
Initial plans for a battery storage site with a 19.9MW capacity has previously been approved, but Ferrymuir Energy Storage says it has since been able to secure additional grid capacity which has triggered the need for a new planning application.
Andy Brand, planning director, said the newly-proposed plan would see the storage site able to reach a capacity of 49.9MW, which would substantially increase the number of properties which could benefit.
"The technology is intended to put power on to the grid at times when it is needed (ie when demand exceeds supply) – and it will also take power off the grid to power up the batteries when there is an excess, when supply exceeds demand," he commented.
"It is intended therefore to help to balance out the electricity grid.
"Given the move away from fossil fuel generated electricity and the increased reliance on renewably sourced electricity battery storage sites are, in our view, a sensible approach to the supply and distribution of energy across the grid network."
The development would consist of containers containing batteries and associated equipment, an access track, and a substation enclosure, while a three-metre high wooden fence is expected to be put up around the battery site.
Community views on the project are being sought during a special exhibition at the Howe of Fife Rugby Club between 2pm and 7pm on July 25.
Work could begin on site before the end of the year if planning consent is obtained.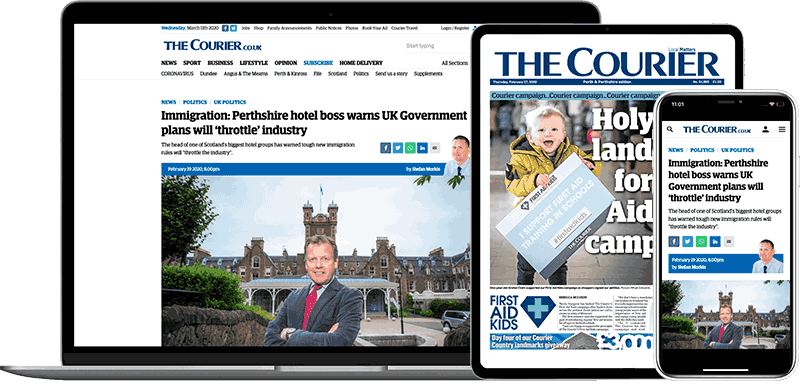 Help support quality local journalism … become a digital subscriber to The Courier
For as little as £5.99 a month you can access all of our content, including Premium articles.
Subscribe