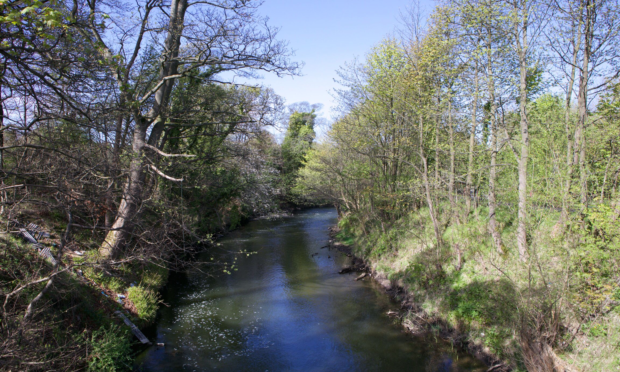 An ambitious project to transform the River Leven into an attractive tourist destination has taken a step forward.
The restoration of the waterway's natural assets is being led by environment agency, Sepa.
Fife Council has formally agreed to be part of the scheme, which includes creating paths linking communities along the river.
The Leven: Growing with Flow programme aims to maximise cultural, economic and social opportunities by 2030, promoting biodiversity, tourism, heritage and active travel.
It is also intend to make use of vacant and derelict land.
Ross Vettraino, chair of the environment, protective services and community services committee, said the council was delighted to join the programme board driving the regeneration.
He said: "It's a great opportunity for positive change.
"Working together, we will pool resources and skills to ensure this project puts local people and the environment at its heart and that the benefits are long term."
Over the next decade the goal is to make the region a 'go to' destination, with tourism a key part of the economy.
This includes the River Leven area as a hub for social enterprise, youth and education, with a natural environment supporting a diverse ecology and celebrating social history.
Terry A'Hearn, Sepa's chief executive, said: "Every day Sepa works to protect and enhance Scotland's environment, and we are committed to using partnerships as our principal way of delivering environmental outcomes.
"This exciting work to revitalise the River Leven is good news for local communities and the environment and it is excellent to have Fife Council on board.
"There are significant environmental challenges in the area and the river has become a barrier between communities, disconnecting people and towns from each other.
"'The Leven: Growing with the Flow' programme aims to achieve environmental improvements to spark new ways of working with key partners and communities to create social and economic opportunities."
More than £300,000 was awarded for the first stage of the project, focusing on a five-kilometre stretch of water near Leven.
The money from Sustrans Scotland's Community Links scheme and Sepa's Water Environment Fund was to pay for feasibility and scoping work.
Any plans drawn up as a result will be shown to the public in the summer.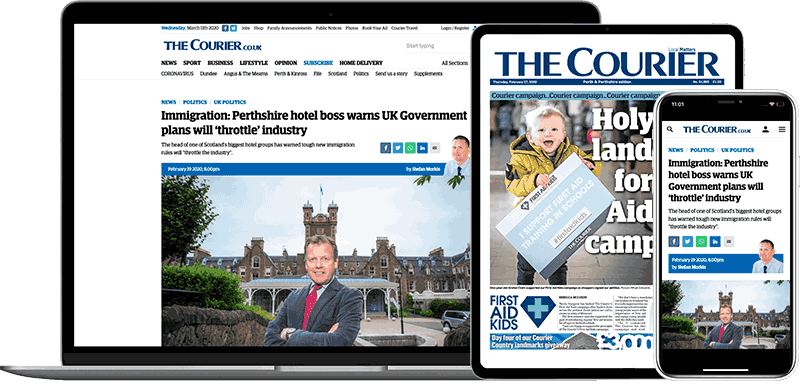 Help support quality local journalism … become a digital subscriber to The Courier
For as little as £5.99 a month you can access all of our content, including Premium articles.
Subscribe