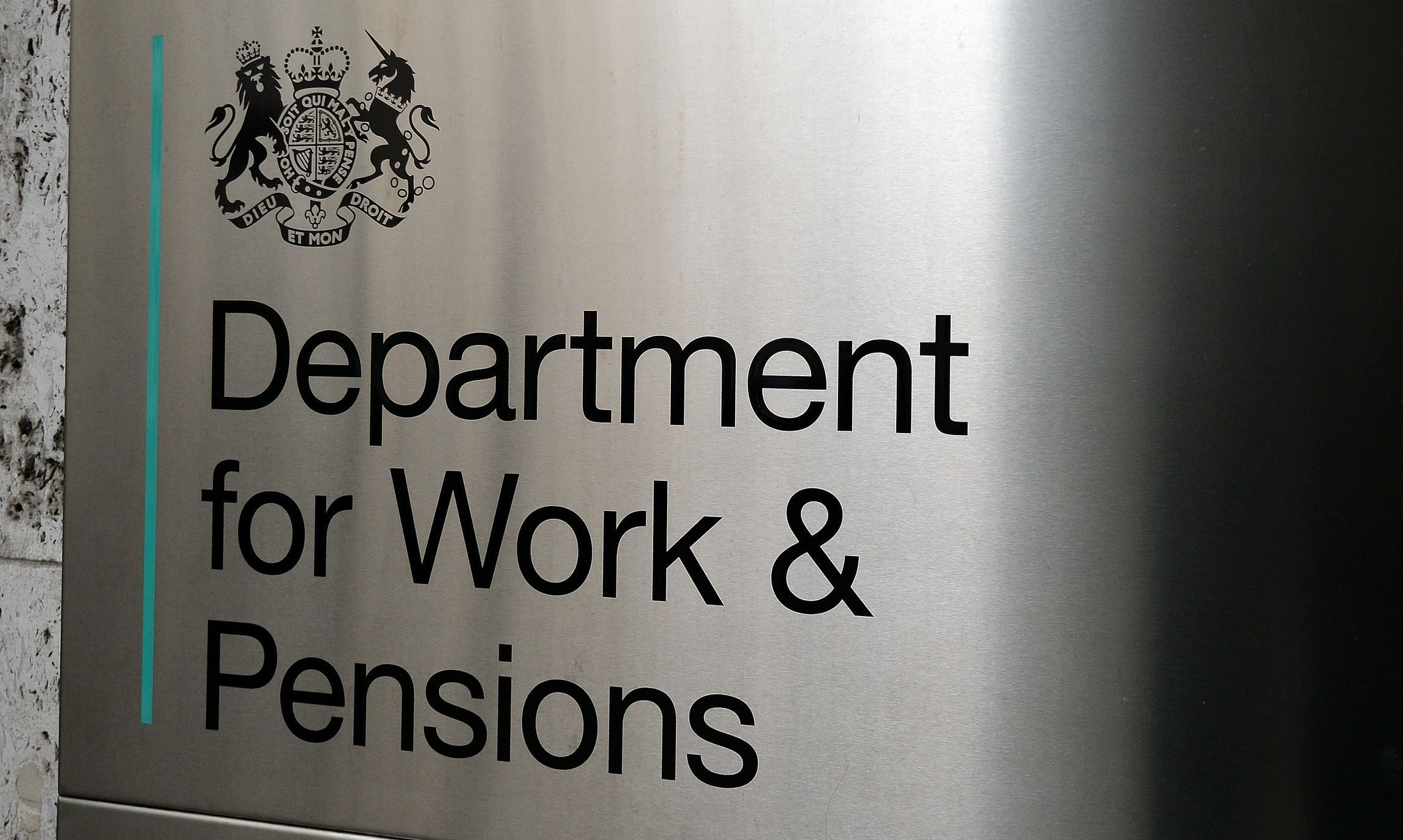 A Kelty woman fraudulently obtained £8,000 in benefits by falsely claiming her husband was unemployed, a court has been told.
Dawn Moodie, 44, of North Drum Street, appeared at Dunfermline Sheriff Court.
She admitted that between August 31 2015 and August 2 2016 she knowingly made a false statement in an Employment and Support Allowance claim form that her husband was unemployed when in fact he was in full-time employment.
The court heard how Moodie obtained £8,000 she was not entitled to receive.
Sheriff Charles MacNair called for background reports and Moodie is due to be sentenced on July 17.