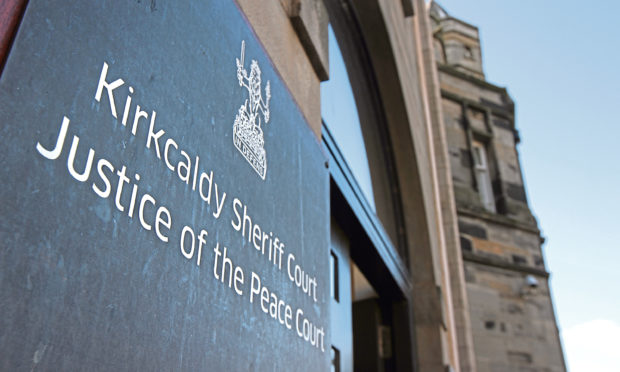 A sex offender who targeted boys while off his anti-libidinal medication has been jailed.
Sam Roan, 26, offered the 14-year-olds money to perform sexual acts.
Roan, who has a record of sexual offending, earlier admitted making sexual remarks to three boys at locations in west Fife over five months to June last year.
He also sent sexual messages to one of the youngsters.
Kirkcaldy Sheriff Court heard that he had failed to take prescribed medication during the period of the offences.
Sheriff Alastair Thornton said Roan, previously of Comrie, had breached conditions of an order imposed on him on almost a daily basis by continuing to use social media.
He told him only a custodial sentence would be appropriate as Roan was locked up for 12 months.
The sheriff said: "You cannot be relied upon to address your sexual preoccupation on a community disposal.
"The failures to comply raise doubts about whether you can be relied upon to adhere to the anti-libidinal medication which is prescribed to you."
Roan was described by his solicitor as a complex individual with a number of issues but was said to be back on his medication, with significant impact.
Roan was also convicted of sexual offences against children in 2014 and 2015.
Sheriff Thornton said a social work report showed a clear pattern of behaviour and that a non-custodial sentence would do little to curb Roan's sexual behaviour.
Roan was also made subject to the requirements of the sexual offenders register for 10 years.