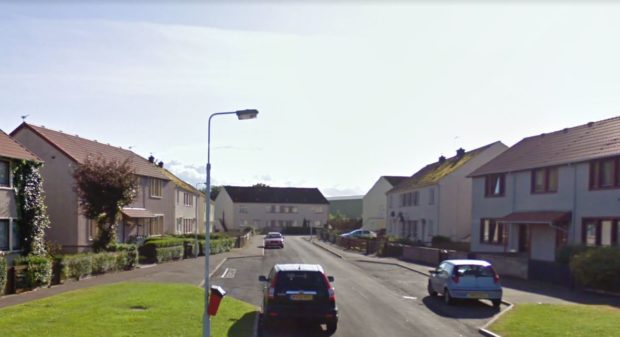 A man is due to appear in court charged with the attempted murder of a police officer in the early hours of Saturday.
The officer, understood to be a 46-year-old policeman, was said to have been stabbed in the chest while police were responding to reports of a disturbance at a property in Lundin Crescent, Tayport.
The incident took place shortly before 1am, and the officer is said to have been rushed to Ninewells Hospital in Dundee with "serious but non-life threatening" injuries.
Sources suggested the police officer was treated for a "puncture" wound, although no details about the weapon used in the alleged attack have been released by police.
A 37-year-old man was immediately taken into custody and subsequently arrested and charged with attempted murder. He is expected to appear at Dundee Sheriff Court today.
Brian Jones, health and safety lead for the Scottish Police Federation, which represents officers of all ranks, said: "We obviously wish our injured colleague well and hope he recovers quickly.
"This type of incident is a timely reminder that police officers face unpredictable violence and danger on a daily basis.
"They place themselves in harm's way so that others may be safe.
"We are eternally grateful that on this occasion our colleague will live to tell the tale."
Police Scotland said that a serving police officer had been stabbed in the chest while responding to an incident in the Tayport area, and that a 37-year-old man had been charged with attempted murder.
The force also revealed the injured officer was released from hospital following treatment on Saturday and is recovering at home.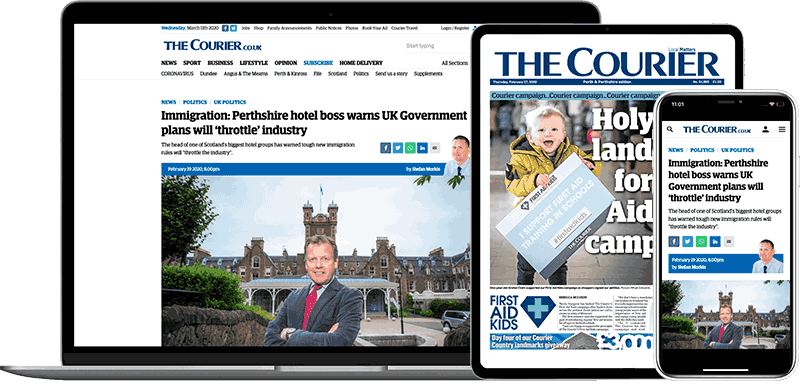 Help support quality local journalism … become a digital subscriber to The Courier
For as little as £5.99 a month you can access all of our content, including Premium articles.
Subscribe