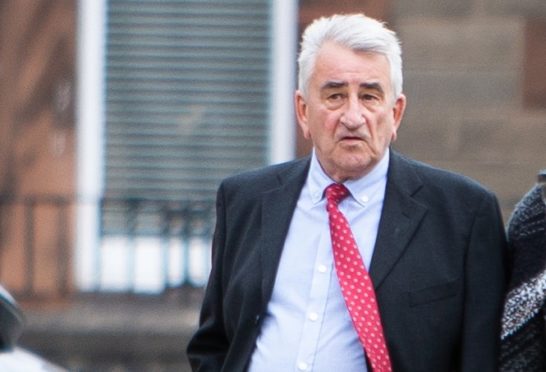 A retired teacher has been cleared of allegations he sexually abused pupils at a Fife school two decades ago.
Robert Taylor, 70, was found not guilty by jurors who took just 25 minutes to reach their unanimous verdict.
His family were with him in Kirkcaldy Sheriff Court as the finding was announced at the end of a four-day trial.
Taylor had been accused of sexually abusing a girl aged 13 to 15 and a boy aged 12 or 13 between 1998 and 2002.
He was found not guilty of sexually abusing, indecently assaulting and assaulting a second boy earlier in the trial.
Taylor, of Musselburgh Road, Dalkeith, was charged during a police probe into allegations of historic abuse at the school.
He earlier told the court he was "absolutely horrified" when the allegations were presented to him in May 2018.
When he first went to meet detectives at Dalkeith Police Station he told the court he believed it was simply to help their inquiry and was so shocked when he was charged that he took a panic attack.
Giving evidence, he said had given his "life and soul" to teaching since 1970 without complaint or accusation.
He declined to comment after the trial.
Taylor had been accused of driving a boy to his former home in Kirkcaldy and abusing him in his flat.
But when detectives took the boy, now in his 30s, to retrace the journey he claimed he made, the court heard he led them past Taylor's former street and into another.
The witness said one block looked most like the flats he was taken to, but admitted in court it looked nothing like the building Taylor lived in.
Sheriff James Williamson thanked jurors for hearing the case.
He said: "This has been a long-ish trial for this court. It has been a difficult trial for you to assess.
"It's been at times very uncomfortable evidence. It was difficult to listen to.
"It is not lost on me the toll it takes on a jury."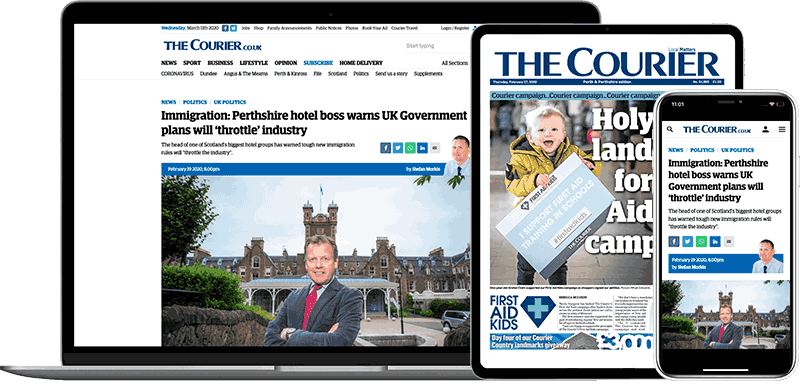 Help support quality local journalism … become a digital subscriber to The Courier
For as little as £5.99 a month you can access all of our content, including Premium articles.
Subscribe