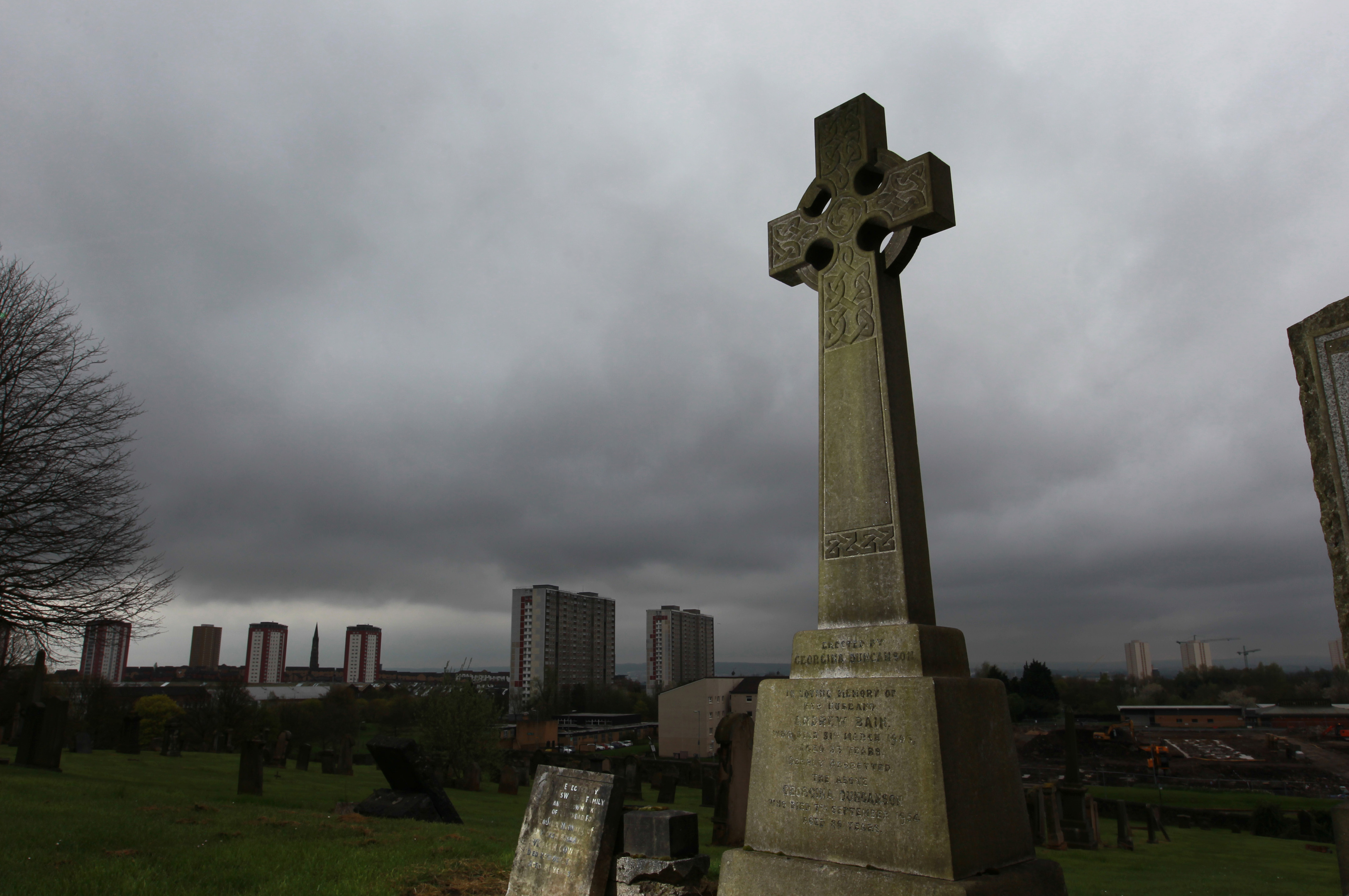 Fife Council could start to reclaim unused burial lairs from the public as the kingdom's cemeteries reach capacity.
Taking back plots bought more than 50 years ago that have never been used is one of a number of options being considered by the local authority as it bids to extend the life of cemeteries.
The move comes as a number of burial grounds fill up, prompting concerns that families will not be able to lay loved ones to rest in their home towns.
Priorities include Kinghorn, which has been given a two-year lifespan with just two plots left.
Elsewhere, the remaining 34 plots at Scoonie Cemetery in Leven are expected to be filled within six years.
Advance lair sales have been stopped in both cemeteries and they will also cease at Hayfield in Kirkcaldy, in the next two years.
The council said it recognised burial would always be an option for local people and insisted different approaches were being looked at to ensure families' wishes can be fulfilled.
The assurance has been welcomed by Leven Labour councillor Colin Davidson, who had expressed fears about the situation at Scoonie Cemetery.
"My concern is Leven is nearly full and we've not made any provisions," he said.
"It's not fair on the people who would have to travel to Upper Largo or East Wemyss to bury a loved one."
Mr Davidson said he was encouraged to hear the need for a new cemetery had been recognised and welcomed the reclaiming of unused lairs.
"Cremation is maybe more common but many individuals still should have the choice of alternatives and we as a council should recognise this and plan accordingly," he said.
Bereavement services manager Liz Murphy said funding had been made available to address some of the capacity issues in cemeteries.
"Scoonie Cemetery in Leven is one of our priorities and we are searching for suitable, alternative sites to develop," she said.
"In the meantime, there are options available to us which will extend the capacity within the existing cemetery.
"These include reclaiming lairs which were bought over 50 years ago but have never been used."
Ms Murphy added: "How we strategically manage our cemeteries in the future may require a very different approach to how we have historically done that but we recognise that burial will always need to be an option in our communities."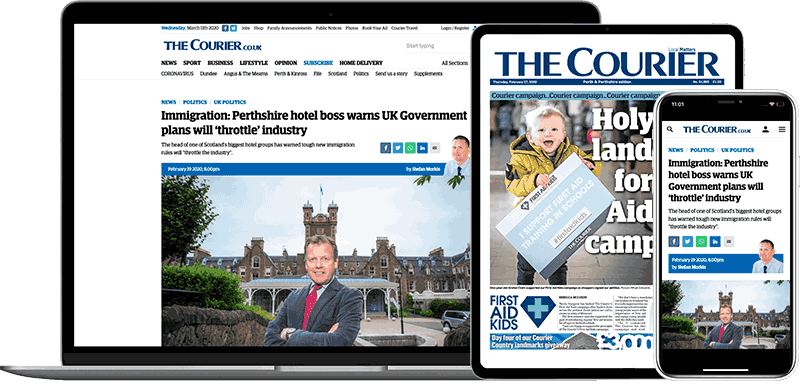 Help support quality local journalism … become a digital subscriber to The Courier
For as little as £5.99 a month you can access all of our content, including Premium articles.
Subscribe