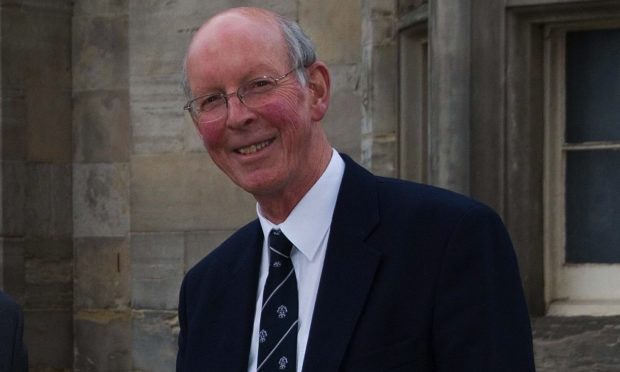 A former rector of Madras College who led calls for a new school for St Andrews passed away knowing it was to be built at last.
Lindsay Matheson was behind the campaign for a modern Madras College on land to the west of the town and against the use of the Pipeland site for it.
He passed away at his home in St Andrews on Friday at the age of 74, following an illness.
Although he died without seeing a start to construction he knew that pupils were to get a new secondary at Langlands.
Planning permission was granted in January for the site and a land exchange with St Andrews University was rubber stamped last month, clearing the final hurdle for work to begin.
Tribute was paid to Mr Matheson, who retired after 10 years as rector at Madras in 2007, by his co-directors of St Andrews Environmental Protection Association Limited (Stepal) and by St Andrews University.
Describing him as an "inspirational leader", Stepal chairwoman Mary Jack said: "We were privileged to work with a man of strong perception, integrity and vision.
"We shall miss him, his humanity and his sense of duty and humour.
"His leadership not only ensured that the new Madras College is sited in the most appropriate place and the South Street building will continue to be used for educational purposes, as was the wish of the founder Dr Bell, but St Andrews southern hillside green belt remains intact and the access to the community hospital remains uncompromised.
"St Andrews is the poorer for his passing."
A university spokesman said: "Lindsay was a selfless and determined individual whose commitment to education was absolute, but always delivered with grace and good humour.
"The fact that St Andrews as a community is now uniting around a vision for a new Madras to the west of town is testament to the collective efforts of several people, of whom Lindsay was one.
"He will be very much missed."
After chairing the Campaign for a New Madras College for the 21st Century group, Mr Matheson and fellow former teachers Mary Jack and Sandra Thomson set up Stepal to challenge the selection of the Pipeland site for the school.
He warned that building the school at Pipeland would be a "weak and flawed" solution and Stepal's legal challenge resulted in planning permission for the site being quashed.
This in turn led the reconsideration of the Langlands site at North Haugh, where the school is due to open in 2021.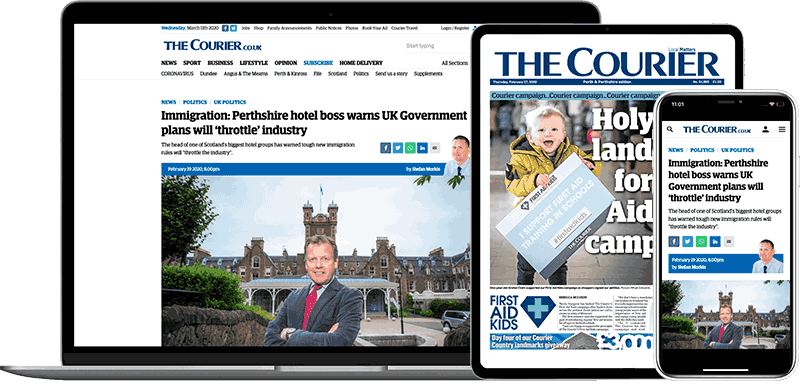 Help support quality local journalism … become a digital subscriber to The Courier
For as little as £5.99 a month you can access all of our content, including Premium articles.
Subscribe