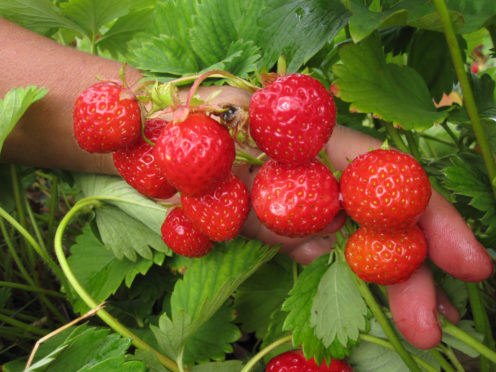 Millions of pounds could be ploughed into a huge new high-tech fruit production facility in Fife which is expected to create around 65 jobs.
EnerGrow plans to establish an all-year-round strawberry production unit in Rosyth as part of the wider masterplan for the waterfront area, with a site at Castle Key just off Milne Road deemed ripe for development.
Company chiefs had previously identified two-and-a-half hectares for the project but The Courier has learned the Loanhead-based firm has secured further funding for its scheme and has earmarked four hectares for its production plant – almost the size of five football pitches.
No firm figures have been put on the scheme, although estimates on the potential investment have ranged from £13 million to more than £16 million.
Although still at an early stage, Jonathan Mackenzie, project manager, said the company plans to use the best available technologies across all areas of the operation, covering growing, harvesting and packing.
He said: "Premium quality strawberries will be grown in a closely controlled glasshouse environment using a blend of natural daylight and LED lighting, together with climate management (heat and cooling) and an enhanced CO2 supply.
"The site will create approximately 65 full and part-time jobs with the emphasis on a full time employment rather than a seasonal approach."
It is understood two sites in Scotland have been scoped for development – the north of Scotland and the central belt – and Rosyth has been selected as the preferred location for the latter.
The project will use innovative LED lighting technology to grow soft fruit and vegetables all year round, hoping to capitalise on an increasing consumer demand for strawberries over the winter period when produce is imported from Morocco, Egypt, Israel and Spain.
On the Fife site, the facilities are likely to be split into separate growing zones allowing each to be planted at a separate time, ensuring a complete yearly cycle of strawberries for harvest every single day.
And although strawberries have been selected as the initial product for growth, EnerGrow has confirmed it considers the Rosyth site as the first of several developments – with other potential products such as tomatoes, salad leaves and herbs being of interest.
A Proposal of Application Notice has been formally submitted to Fife Council, and more details are expected to be provided as part of a forthcoming planning application.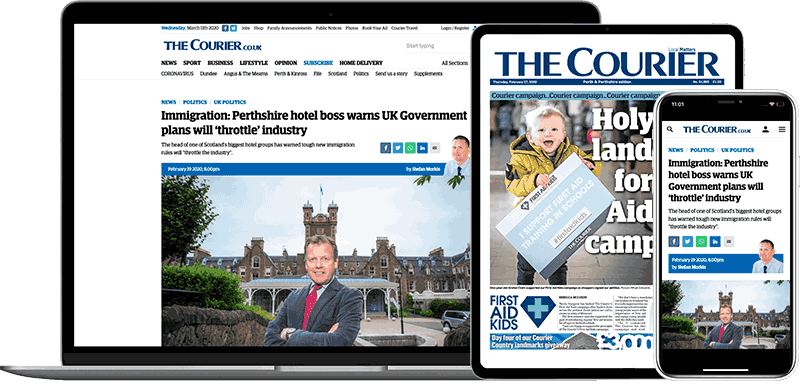 Help support quality local journalism … become a digital subscriber to The Courier
For as little as £5.99 a month you can access all of our content, including Premium articles.
Subscribe