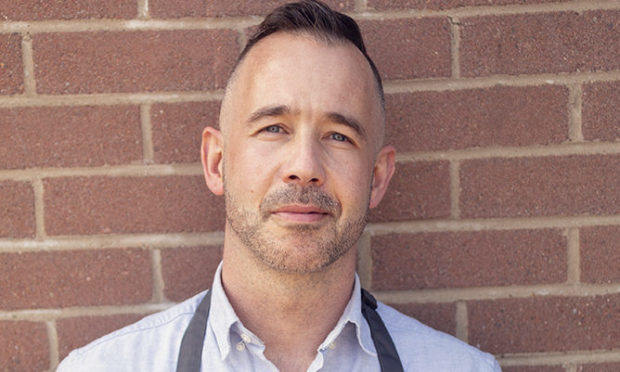 One of Fife's top chefs is branching out.
Barry Bryson is gearing up to showcase his culinary flair at this year's Edinburgh Food Festival, which is taking place in Assembly George Square Gardens over 10 days from July 19 to 28.
For the first time, the line-up of chef demonstrations will include the Fifer who is the owner of private event catering company, Cater Edinburgh.
Barry attended Madras College in St Andrews and trained as a chef at Elmwood College in Cupar, now Scotland's Rural College (SRUC).
But surely he's kept his feet on the ground – until now.
Enjoying a panoramic view of George Square Gardens from a specially equipped treetop kitchen, Barry will be kicking off the new chef demonstration line-up at 6pm on Friday July 26.
He will be creating a 30-minute recipe in real time using local and seasonal ingredients.
Barry is motivated and inspired by Scotland's natural larder, creating seasonal menus that combine traditional and contemporary cooking techniques.
His client portfolio includes some of the world's most iconic luxury brands.
"I'm really excited to be cooking at this year's Edinburgh Food Festival," he said.
"I always try to ensure the processes, equipment and ingredients that I use are those that people feel are accessible to them, so that it gives them more confidence to be more adventurous with food in their own homes."
Barry will be joined in the new chef demonstration line-up by Scott Smith from Fhior, Jérôme Henry from Le Roi Fou, Carina Contini of Contini George Street, Cannonball Restaurant & Bar on Castlehill and the Scottish Cafe at the Scottish National Gallery and former MasterChef Professionals winner, Derek Johnstone from Borthwick Castle.
Festival producer Alex Fitzhowle said: "We wanted to mark the fifth anniversary of Edinburgh's only city centre food festival with a bigger, better and more mouth-watering line-up of activities, so we're really excited to be welcoming some of Edinburgh's top chefs to wow visitors at Assembly George Square Gardens.
"As well as new chef demonstrations, our bumper line-up will include a series of meet the local producer events, plus over 20 local producers and street food stallholders serving up some of Scotland's best contemporary food and drink."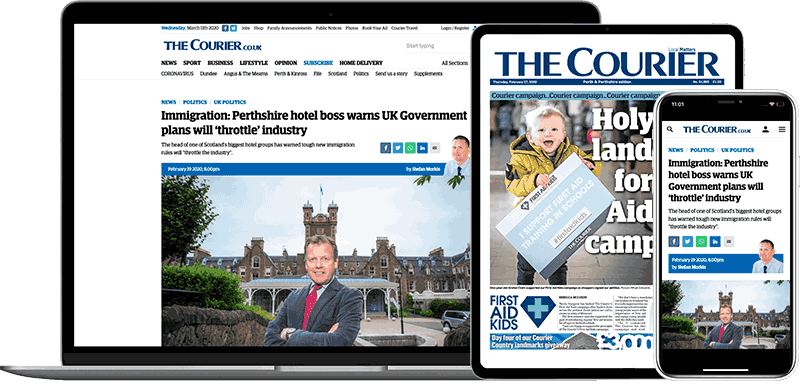 Help support quality local journalism … become a digital subscriber to The Courier
For as little as £5.99 a month you can access all of our content, including Premium articles.
Subscribe