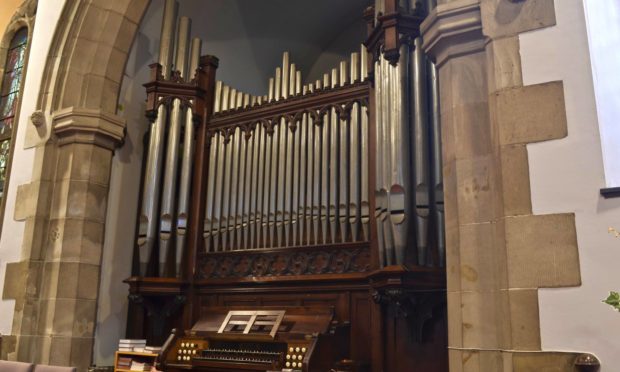 Music lovers will soon have the chance to hear two of the best-preserved examples of rare pipe organs in Scotland.
Increasingly threatened as churches close across the country, opportunities to hear these instruments played in concert are rare.
Now St Andrews University is hosting two of the world's best organists at churches in Fife and Dundee, enabling audiences to hear these hidden gems at their best.
The organ at Leven Parish Church predates the present building, having been built for its predecessor by renowned organ builder August Gern in 1884.
Berlin-born Gern worked in Paris for the greatest organ builder of the 19th Century, Aristide Cavaillé-Coll, before setting up his own business in London.
Sadly, there are just three Gern organs left in a close to original state in Scotland, with Leven's unusual for having both its original pipework and pneumatic wind-chests.
Anna Homenya, Professor of Organ at the École Russe des Arts in Paris, will play the instrument in her first UK performance on July 30.
University music centre head of programming and artistic director of St Andrews Organ Week, Chris Bragg, said: "We are delighted to be taking a concert to Leven for the first time and to be uniting brilliant young players with exceptionally preserved instruments.
"This is about celebrating pieces of local culture which otherwise would be in danger of neglect and destruction.
"It's very unusual indeed to encounter a Gern organ so well preserved both in terms of its sound, and also its mechanical condition.
"Leven is fortunate to have such a cultural gem."
Lochee's 1890 organ is the largest instrument by Thomas Hill in Scotland still in its original state.
The Hill firm, hugely influential in the development of 19th Century British organ building, was in the process of creating the then largest organ in the world at Sydney Town Hall in Australia when the Lochee organ was in the workshop.
One of the best young organists in the world, Katelyn Emerson, will make her Scottish debut on the historic Dundee organ on August 1.
This was commissioned for what is now Lochee Parish Church by Edward Cox whose family built and owned the nearby Camperdown Works, then the largest jute factory in the world employing around 5,000 workers.
Chris added: "The magnificent Hill organ is an exceptional survival and, as a gift of the Cox family who owned the Camperdown mill, is one of the most important cultural legacies of Dundee's industrial history."
Uniquely in Europe, historic pipe organs in the UK are not protected by the state, meaning they can be changed, removed or even disposed of entirely.
In Scotland the position is especially critical because the large number of church closures and amalgamations.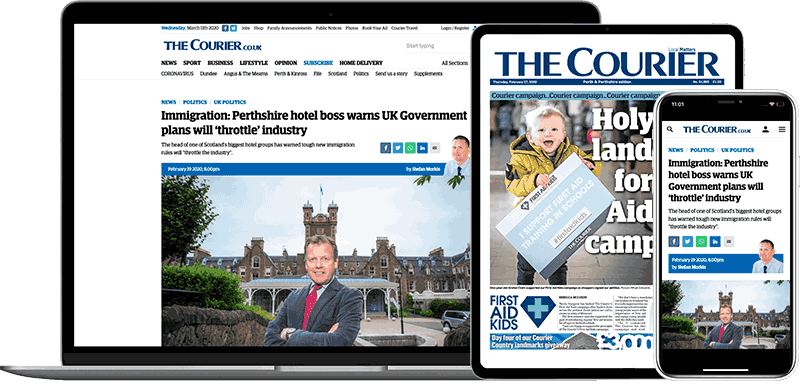 Help support quality local journalism … become a digital subscriber to The Courier
For as little as £5.99 a month you can access all of our content, including Premium articles.
Subscribe