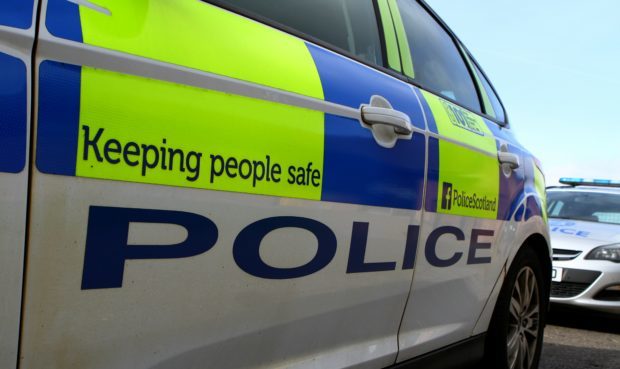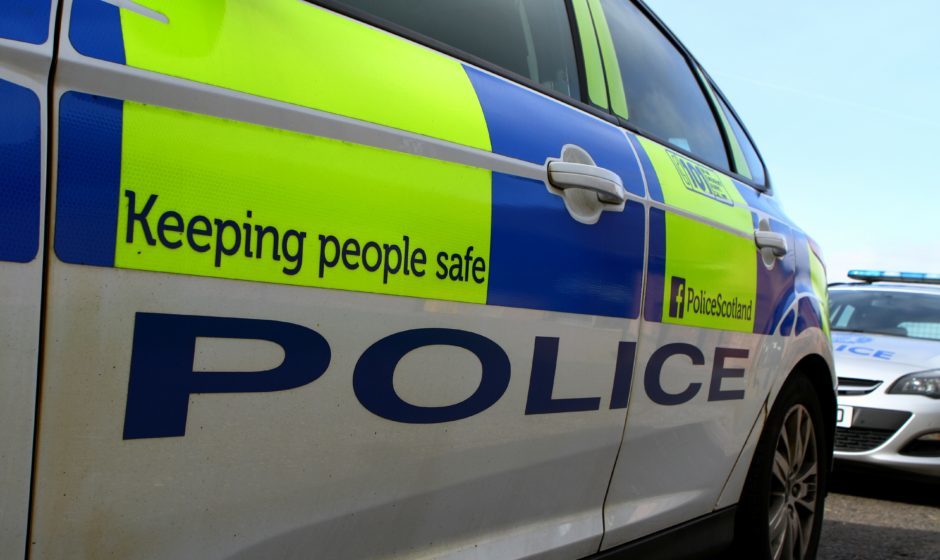 A man was badly hurt in an alleged attempted murder in Kirkcaldy town centre.
The 32-year-old was rushed to Ninewells Hospital, in Dundee, with a serious injury to his arm following what police described as an altercation.
Four men and a woman have been arrested in connection with the attack in the pedestrianised area of the High Street.
The alleged incident has also prompted warnings over the number of police officers available to protect the public.
It is alleged police were repeatedly warned during the evening about a nuisance quad biker riding recklessly in the area before the incident occurred at 10.30pm.
However, officers apparently failed to respond despite at least six calls from members of the public.
A Police Scotland spokesman said: "Four men and a woman have been arrested as part of this investigation and inquiries are continuing.
"Anyone with information is asked to come forward.
"Prior to the attack on the male victim a number of reports were received in relation to antisocial behaviour in the area and inquiries are ongoing into these reports."
For more on this story, read Tuesday's Courier.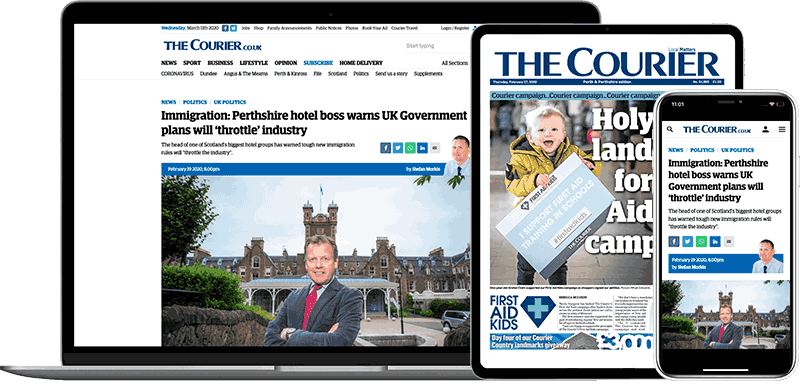 Help support quality local journalism … become a digital subscriber to The Courier
For as little as £5.99 a month you can access all of our content, including Premium articles.
Subscribe