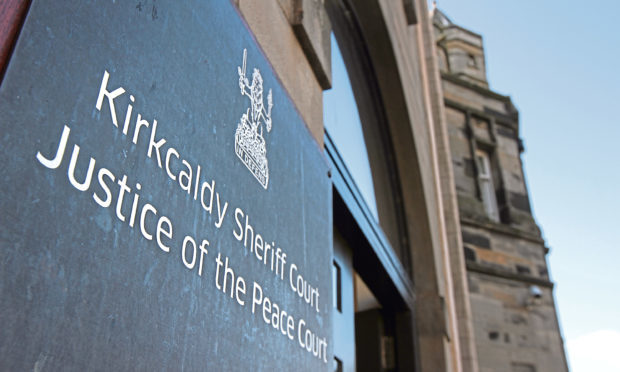 A 23-year-old man has appeared in court in connection with an alleged attempted murder in Kirkcaldy town centre.
It comes after a 32-year-old man was found seriously injured on a pedestrianised stretch of the town's High Street.
Sean Lawrence, 23, faces an attempted murder charge and another five charges relating to road traffic offences.
He appeared in private at Kirkcaldy Sheriff Court alongside Donald Hooper, 25, and Ben Paterson, 24.
The three men are accused of driving dangerously and without insurance, and driving on a footpath.
Lawrence is also alleged to have driven while disqualified and to have put passengers in danger of injury.
All three made no plea and the cases against them were continued for further examination.
Hooper and Paterson were granted bail. However, Lawrence was remanded in custody.
Five people were initially arrested and charged after the man was found injured on Saturday.
A man and a woman, both aged 21, were freed while police continued to investigate what they described as "an altercation".
The 32-year-old casualty was taken to Ninewells Hospital in Dundee with a serious injury to his arm.
Following the episode, concerns were raised about the number of police officers on duty.
It has been claimed police failed to respond to at least six calls from members of the public reporting complaints about antisocial behaviour on Saturday evening.
Police Scotland has appealed for witnesses to contact the force.
A spokesman for Police Scotland said: "Anyone with information is asked to come forward.
"Prior to the attack on the male victim a number of reports were received in relation to antisocial behaviour in the area and inquiries are ongoing into these reports."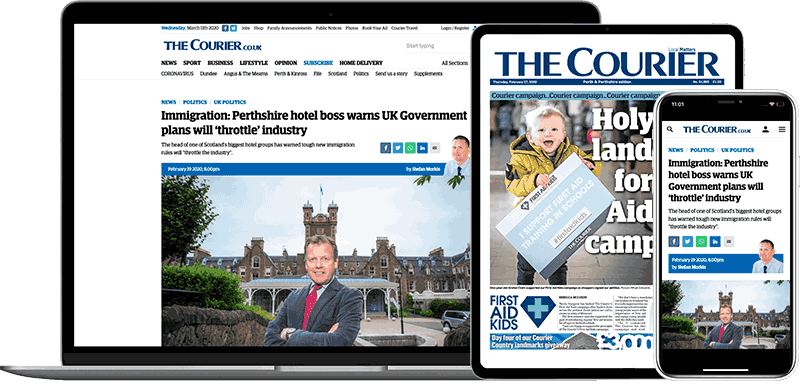 Help support quality local journalism … become a digital subscriber to The Courier
For as little as £5.99 a month you can access all of our content, including Premium articles.
Subscribe