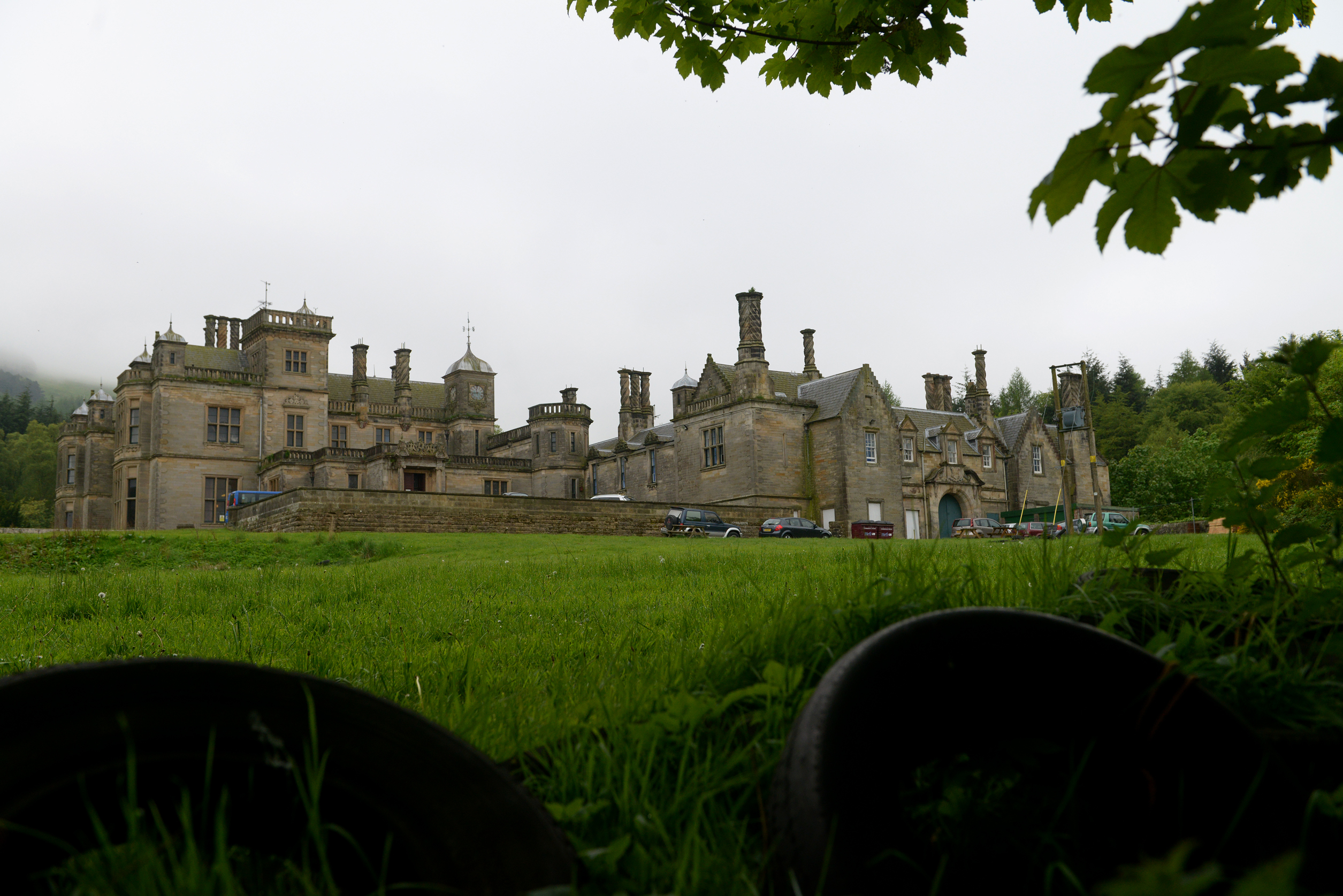 A religious order that ran a childcare home in Fife has admitted the institution had a "framework" which allowed abuse to take place.
The comments came during closing statements in the latest phase of the Scottish Child Abuse Inquiry (SCAI).
It has been investigating residential establishments run by the Congregation of Christian Brothers, with a particular focus on St Ninian's in Falkland.
The inquiry has heard numerous accounts of sexual, physical and emotional abuse at the institution.
Two former teachers at the home – Paul Kelly and John Farre – were convicted of abusing boys in their care in 2016.
Alastair Duncan, representing the religious order, said: "It's possible to see within a wider context a set of circumstances and a framework for these men to vent their appetite for abuse."
The inquiry heard how those in positions of responsibility had inadequate training for their roles.
It was said there was a presumption the men's religious background made them suitable.
Colin MacAulay QC, senior counsel to the inquiry, said there is a "powerful body of evidence" to support claims that sexual abuse took place at the home.
The home cared for 858 boys between 1951 and 1983, most of whom were aged between 12 and 16.
The inquiry in Edinburgh begins a new phase concentrating on the Benedictines tomorrow.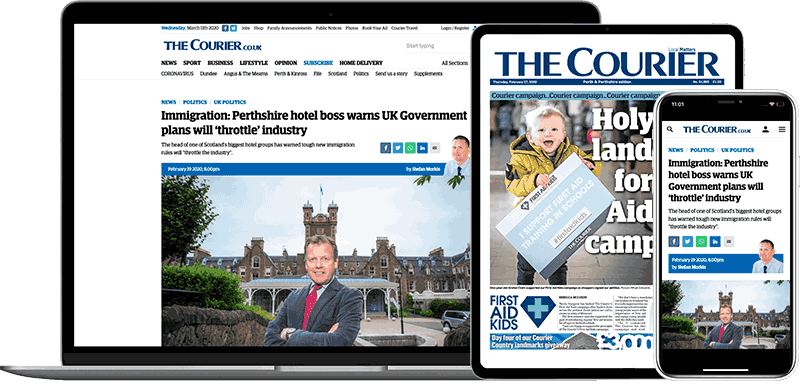 Help support quality local journalism … become a digital subscriber to The Courier
For as little as £5.99 a month you can access all of our content, including Premium articles.
Subscribe