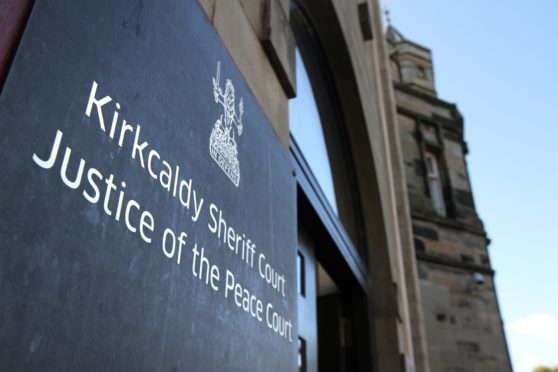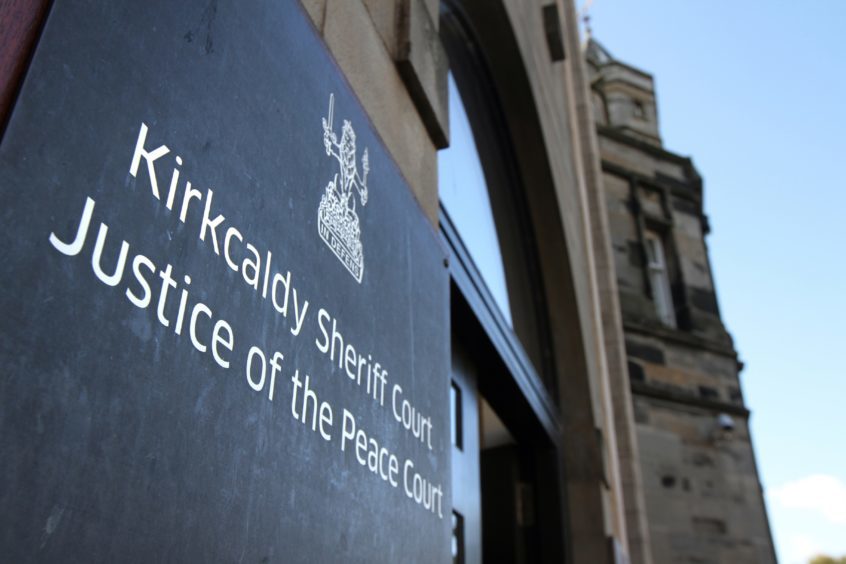 A man who staged a dirty protest and touched himself in a police cell had to be restrained by security officers after being told he was being put on the sex offenders register.
At Kirkcaldy Sheriff Court, Andrew Ashcroft, a prisoner at Edinburgh, said "I'll no be signing anything" when Sheriff James Williamson said he would be putting him on the register.
Ashcroft then lost his temper and was involved in a brief scuffle with security officers.
He will return to court for sentencing at a later date, when it will be decided if he remains subject to the register.
Before the incident in court, Sheriff Williamson had called for reports with a view to considering alternatives to custody.
Ashcroft had already served 17 months in prison for assault and robbery on February 4 2018.
The court heard the accused was taken into custody that day and brought to Victoria Hospital in Kirkcaldy because he was suspected of possessing concealed drugs but Ashcroft refused to be examined.
He was taken to Kirkcaldy Police Office in St Brycedale Avenue, where the offences happened early the next day.
Ashcroft admitted defecating on a cell floor and smearing faeces on the windows and walls in a "dirty protest", behaving in a threatening or abusive manner and swearing and uttering offensive, homophobic and racist remarks.
He further pled guilty to a sex act in the presence of a police constable and making sexual remarks to the officer.
A defence solicitor for Ashcroft said: "Mr Ashcroft would like to apologise to the officers concerned. He has had a long time to think about this."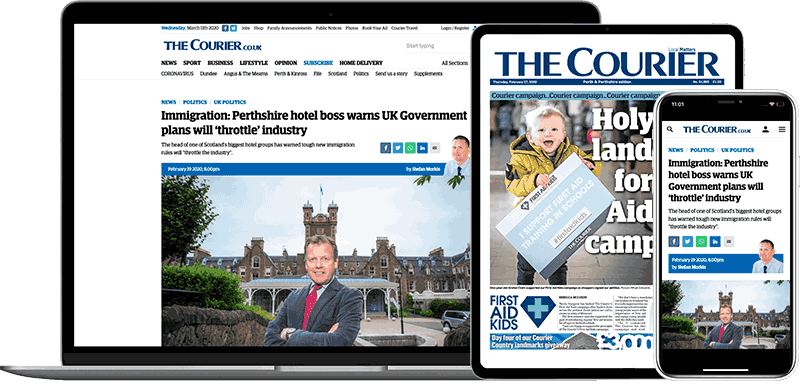 Help support quality local journalism … become a digital subscriber to The Courier
For as little as £5.99 a month you can access all of our content, including Premium articles.
Subscribe