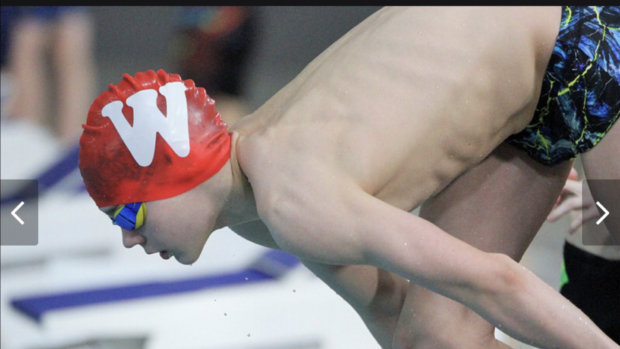 While Britain's Adam Peaty was breaking world records and capturing gold at the World Swimming Championships at the weekend, one young Fife swimmer has been making waves of his own.
Micah van Blerk, 13, who lives in St Andrews, qualified to swim in six events at this year's Scottish Summer Meet in Edinburgh and surpassed all expectations in the pool by taking home three medals.
A surprise gold in the 50-metre breaststroke was the highlight for the young Fife teenager, but that was backed up by a silver in the 100-metre breaststroke and then a bronze in the 200-metre event.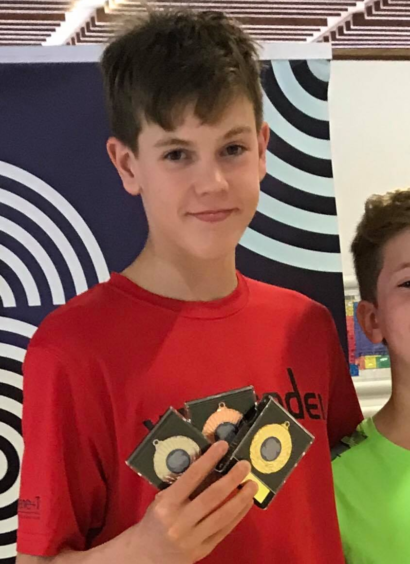 Now Micah, who trains with Warrender Swim Club in Edinburgh during term time and Dundee City Aquatics in the holidays, has set his sights on representing Great Britain at an Olympic Games.
Proud father Daryl van Blerk was delighted to see Micah do so well, especially after many onlookers hadn't given him much of a chance of a medal – let alone three.
"The determination and many hours training paid off this summer with him earning three medals at a national event," he said.
"He certainly outperformed what many people expected – the 200-metre breaststroke is his least favourite distance with him against the clock, but he improved his time significantly.
"Had he been in the main race against others then who knows what might have happened?"
Micah's swimming started with the Learn to Swim programme at East Sands Leisure Centre and he then joined Cupar Swim Club and developed into a competitive swimmer under coach Mark Laing.
Since then he has gone from strength to strength and made a clean sweep of all the swimming awards at his school, Merchiston in Edinburgh.
Micah started at Merchiston last September after being awarded an all-rounder sport, academic and music scholarship, and also won the St Andrews Spring Aquathlon this year.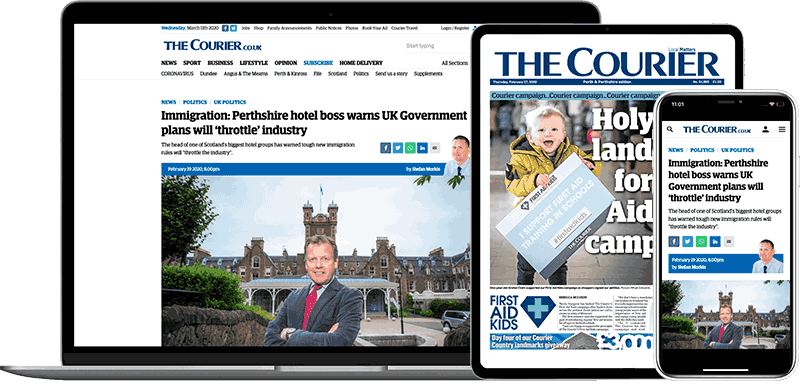 Help support quality local journalism … become a digital subscriber to The Courier
For as little as £5.99 a month you can access all of our content, including Premium articles.
Subscribe