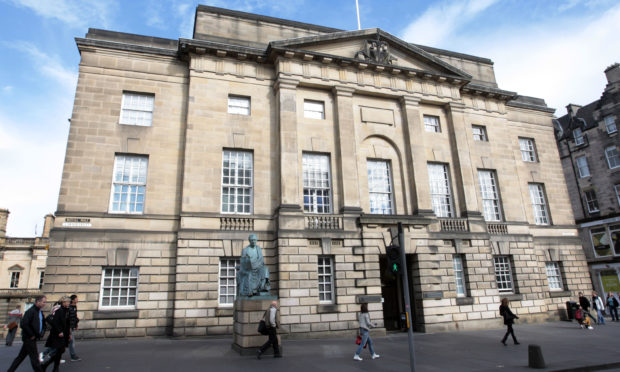 A rapist who carried out sex attacks on two women after they had been drinking was jailed for five years yesterday.
Lee Rosie, 37, struck seven years apart at houses in Fife where he indecently assaulted his first victim before going on to rape a second woman.
A judge told Rosie at the High Court in Edinburgh: "The offences of which you have been convicted are plainly very serious."
Judge Robert Weir QC said: "You maintain the position which you adopted at trial, which is to deny your responsibility for committing them."
But the judge added that the jury at his earlier trial believed both women when they described penetrative sexual activity occurring in similar circumstances.
He said the offences involved taking advantage of the women for his own sexual gratification.
The judge said he noted from a background report prepared on Rosie that he had completed a period of service in the armed forces before going on to obtain a degree.
But he told the sex offender: "In all the circumstances a custodial sentence is inevitable."
Rosie, also known as Leigh Rosie, was placed on the sex offenders register for an indefinite period.
He was earlier found guilty of indecently assaulting his first victim, aged 30, at a house in Kelty on an occasion between August and November 2010 when she was asleep and under the influence of alcohol.
He was also convicted of assaulting and raping the second woman, aged 27, at an address at a village outside Dunfermline on August 12 in 2017.
She was also asleep and under the influence of drink and was unable to give or withhold consent.
Rosie, formerly of Junction Road, Kirkcaldy, had denied the offences during his earlier trial.
Defence counsel Drew McKenzie said that in each case there was no injury and it appeared the incidents were relatively brief.
He told the court that although Rosie has previous convictions he has not previously served a jail sentence.
He said that on leaving school Rosie enlisted in the Army and subsequently held various jobs as well as studying for an academic qualification.
Mr McKenzie told the court: "He strikes me as an intelligent person."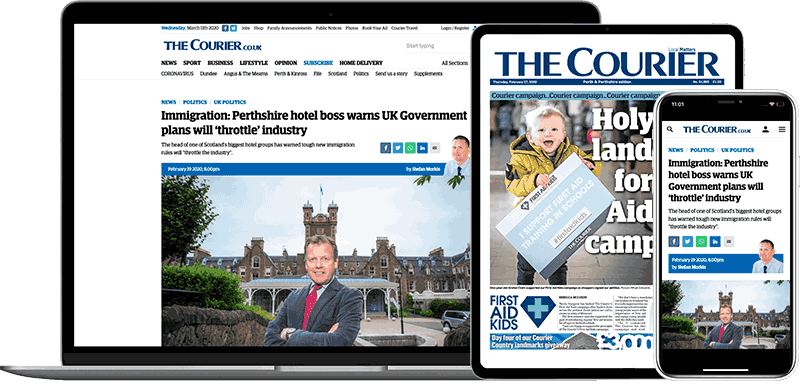 Help support quality local journalism … become a digital subscriber to The Courier
For as little as £5.99 a month you can access all of our content, including Premium articles.
Subscribe