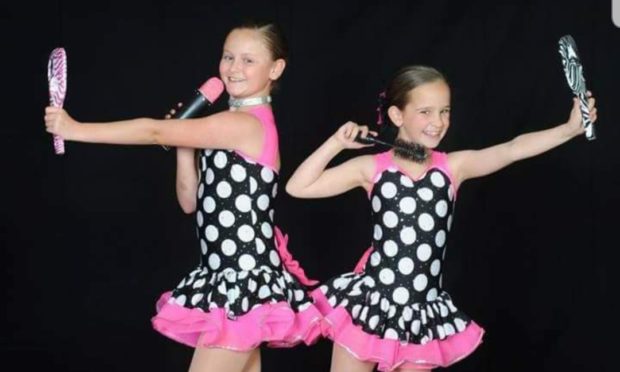 Two talented young Cupar friends who have been performing with the town's prestigious Yvonne Gray Dance Studio since the age of three are to appear together in a performance of Oliver at the Carnegie Hall, Dunfermline.
Anna Duncan and her pal Ellis Dawson, both aged 12, will play members of Fagin's gang when In Sync Theatre Company brings the West End Revival version of the production to the venue on August 16 and 17.
Anna, who has relocated to Webster High School, Kirriemuir, had her first foray into musical theatre last year when she performed in Nativity, The Musical in Edinburgh.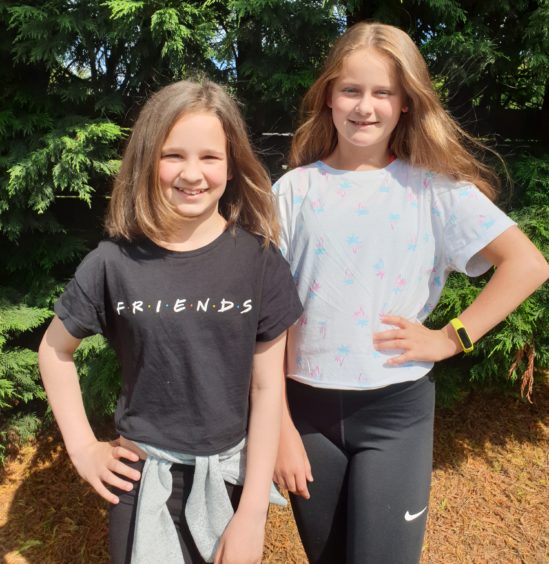 Ellis, who will be a pupil at Bell Baxter High School, is an associate with Ballet West, Dundee, and recently performed her 1st singing solo at Castlehill's P7 Show, The X Factory.
The girls together have performed with The Russian State Ballet and most recently part of dancer Pasha Kovalev's tour when he visited Dundee.
However, despite their individual success and having previously competed in solos, duets and dance shows together, the best friends can't wait to team up together again.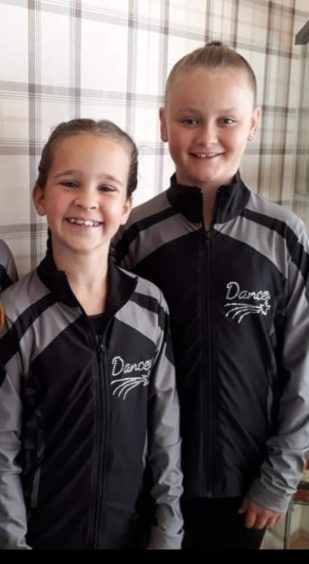 The girls' mums Lesley and Tricia agreed. Lesley said: "The girls are best of friends, loving rehearsals and can't wait to perform on stage together.  Lucy, who runs the production is only 19 and has put in so much work for the performance.  We cant wait to watch it".
An updated version of Oliver which has "not been seen in a Scottish theatre to date", this will be In Sync Theatre Company's 10th production which includes sell-out shows of Hairspray and last year's There's No Business Like Show Business'.
The company's performances have also raised more than £8000 for various charities.
After holding auditions in March, the company were delighted to welcome some great talent from far and wide.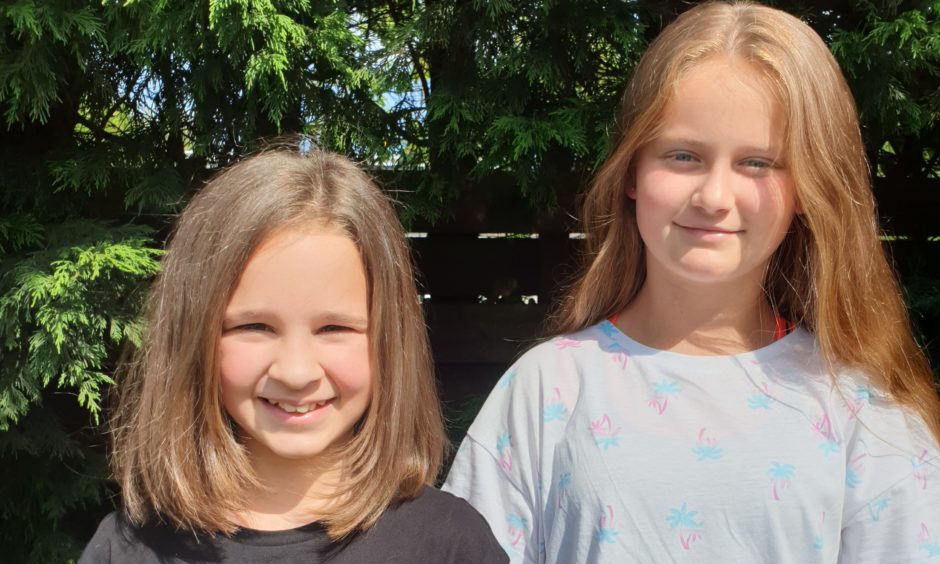 Many of the children in Fagin's gang have worked in professional television and theatre.
Director and choreographer Lucy Duffy said: "I've been involved in several musical productions and this is the most amazing bunch of kids I've had the pleasure of working with.
"It would be great for the local public to support all their hard work and experience the talent and energy for themselves. The audience can expect a revamped classic musical. Come along for a highly entertaining show for all the family!"
*For tickets go to onfife.com or contact Carnegie Hall box office on 01382 602302.