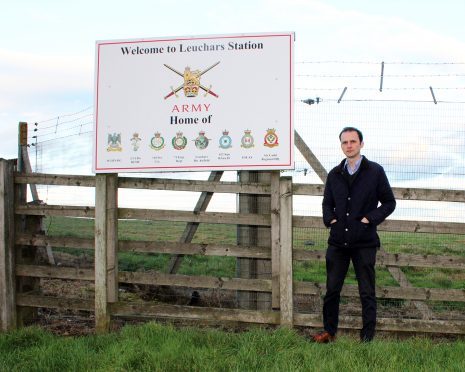 A Fife MP whose constituency covers the Leuchars Army base said he was disappointed following a decision to privatise fire and rescue services nationwide.
Stephen Gethins SNP, who represents North East Fife, has written to the Ministry of Defence seeking assurances the jobs of the 25 firefighters employed at the Leuchars base are safe.
The MoD conducted the Defence Fire and Rescue Project review, offering the contract to Capita Business Services Ltd.
A legal challenge launched by rival unsuccessful bidder Serco cost the taxpayer £10 million.
The cost of privatising fire and rescue services on defence bases will amount to around £525 million.
Stephen Gethins MP said: "I am very disappointed that following the Carillion debacle where millions of pounds of public money was lost, and the £10 million which it has been ordered to pay Serco, that the MoD has still forged ahead with these plans. It seems intent on pursuing privatisation at any cost.
"The firefighters at Leuchars are highly experienced, loyal employees who carry out important work ensuring the safety of hardworking service personnel and their families based there.
"I have written to the MoD asking for assurances that jobs and conditions will not be affected and that the level of safety cover provided at Leuchars is not jeopardised.
"Privatisation is simply cuts by another name; we cannot afford for any cuts to jobs, services or safety levels at Leuchars."
In his letter to Lord Howe, Minister of State for Defence, the local MP also asked for reassurances over the future of the diversionary runway.
Mr Gethins said: "In August 2016, I asked for reassurances over the future of the runway which is still a huge asset to the RAF as a diversionary airfield and was told 'no decisions have been taken on the long-term future'.
"People living and working there deserve better and the UK Government should come clean on its plans for the defence estate."
A MoD spokesperson said: "Following a competitive bidding process, we can confirm Capita has been awarded the contract to manage Defence Fire and Rescue services.
"This project will create a more modern and agile fire and rescue service for defence, while improving safety for firefighters and delivering significant savings.
"The out of court settlement with Serco represented the best value for money solution to resolve the legal challenge to the DFRP procurement process"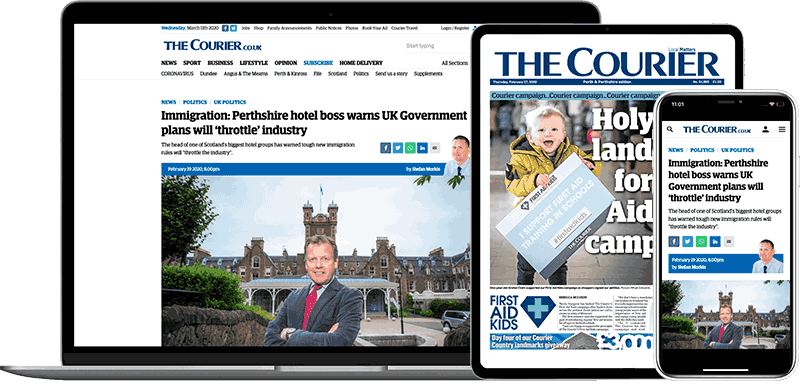 Help support quality local journalism … become a digital subscriber to The Courier
For as little as £5.99 a month you can access all of our content, including Premium articles.
Subscribe