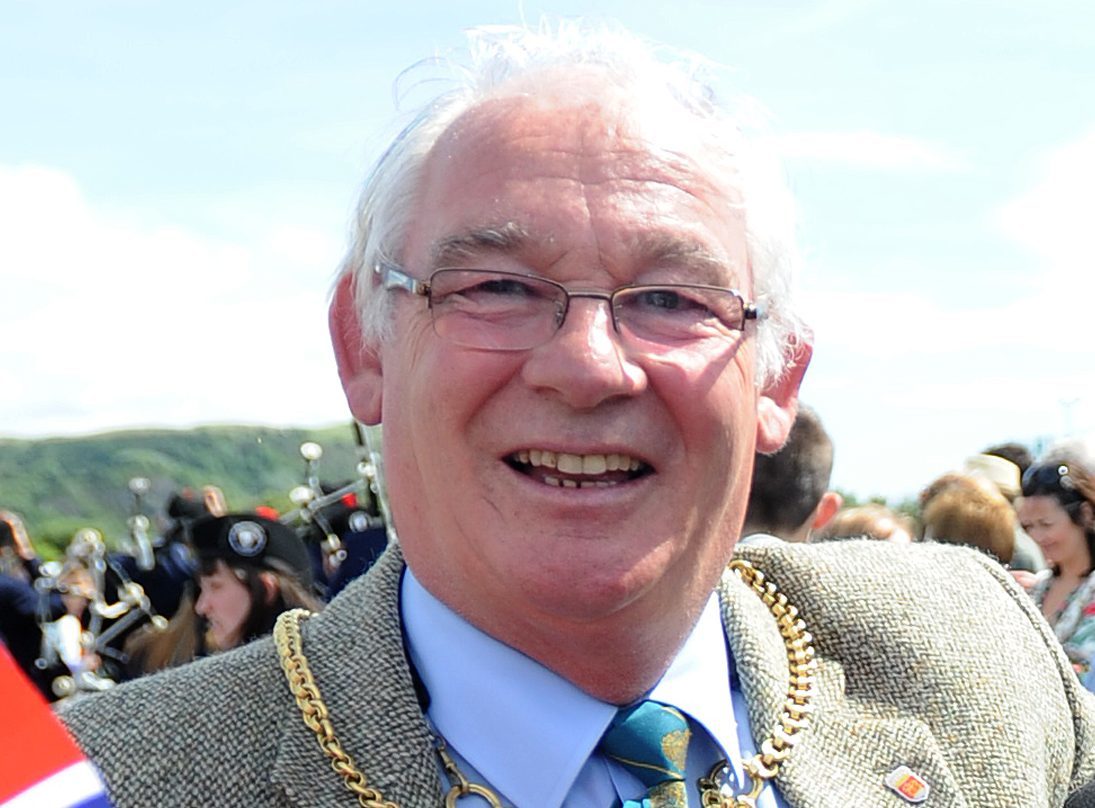 Dunfermline footballing legend Jim Leishman will open up about mental health at an event aimed at preventing suicide among men.
The Choose Life Fife event, taking place in The Vine Conference Centre, Dunfermline, on September 19, aims to promote better mental health among men and prevent lives lost to suicide.
Organisers say it is being held in the wake of a spate of local tragedies where local men have taken their own lives.
Around 200 people are expected to attend, with a keynote speaker lined up from the Chris Mitchell Foundation, an organisation working to raise awareness of mental health in Scottish professional football.
Former professional footballer and Dunfermline manager Mr Leishman, who is now Provost of Fife, will speak about how he got through some difficult times in his life, including losing his wife Mary to cancer is 2009.
"There's a lot of things that have been happening in Fife, people committing suicide and people having a hard time," he said.
"We're trying to find solutions, ways to get them through that period in their life.
"I'm going to talk about a couple of things, about where I was down a bit, when my wife died and when I lost my job at Dunfermline, special things in my life.
"I'm going to talk about how I handled that situation and how I got through to again become positive."
A crowdfunding page called Choose Life Fife has been set up on the GoFundMe website to make the event free to attend.
Event organiser Aaron Dowds said: "It's going to be a men's curry night in response to the recent number of suicides in our town.
"We're gathering men together to talk about positive mental health in men and suicide prevention.
"We're going to eat curry together, we're going to get a chance to talk together, and we're going to be equipped with some key tools and information to help us.
"We're raising £1,500 to make it free for as many men as possible. We can cater for up to 200 men and we want to give the men a great night and send them out to help other men and spread the message of how to build good, positive mental health and also how to prevent suicide."
Linda Miller, director of Samaritans of Dunfermline, said: "Recent research by Samaritans found that more than one in three Scots men don't ask for help when they're finding things tough, saying they prefer to solve their problems on their own.
"At Dunfermline Samaritans, we know how important it is for people to feel able to ask for help. So it's really encouraging to see events like this one, empowering local men to speak openly about their experiences and support one another.
"For anyone who is struggling to cope, you don't have to face things alone. Our volunteers are here to listen day or night. Our service is confidential, anonymous and non-judgemental. You can talk to us about whatever is on your mind. You can contact us free 24 hours a day, 365 days a year on 116 123 or by email at jo@samaritans.org.
"You can also visit Samaritans' branch here in Dunfermline for a face to face chat – you'll find our local opening hours www.samaritans.org/dunfermline."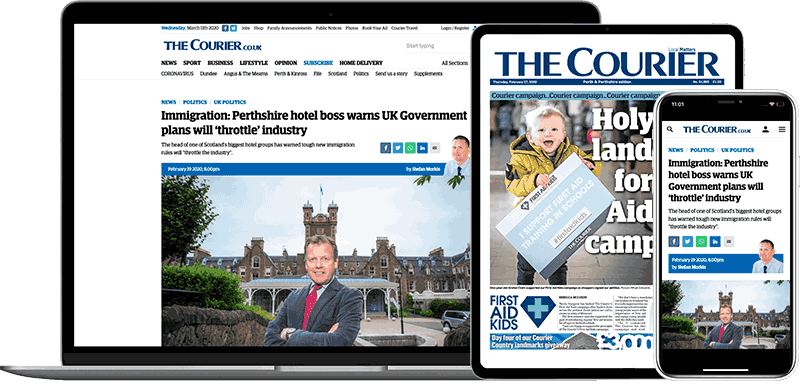 Help support quality local journalism … become a digital subscriber to The Courier
For as little as £5.99 a month you can access all of our content, including Premium articles.
Subscribe