IN PICTURES: Visitors from around the world attend St Andrews Highland Games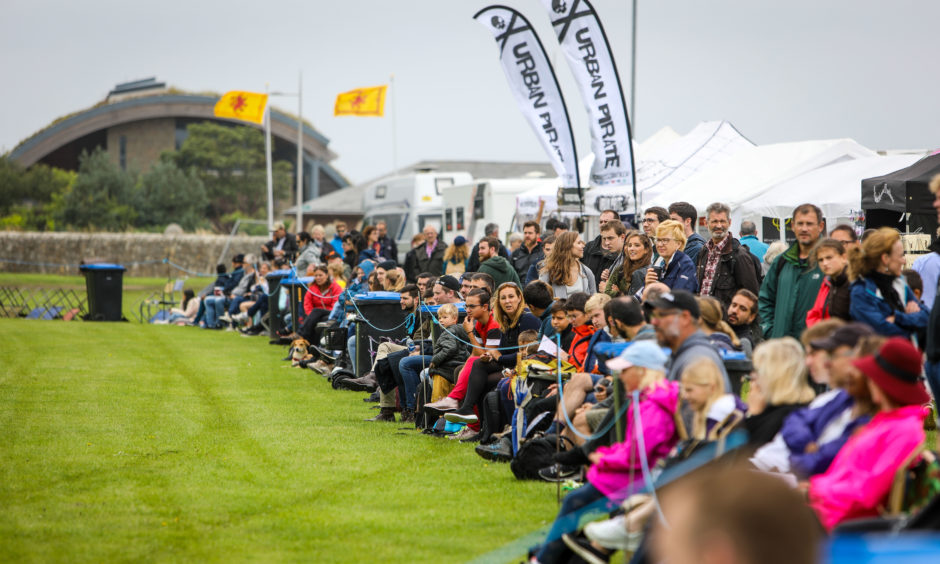 People from around the world flocked to Station Park for this year's St Andrews Highland Games.
One of the highlights of the day was the popular overseas visitors race – an informal lap of the track with people from the US, Canada, New Zealand, Germany, France and Switzerland taking part.
Last year, poor weather meant the turnout was smaller than usual.
However, conditions were favourable yesterday, with crowds gathering for the town's 35th games.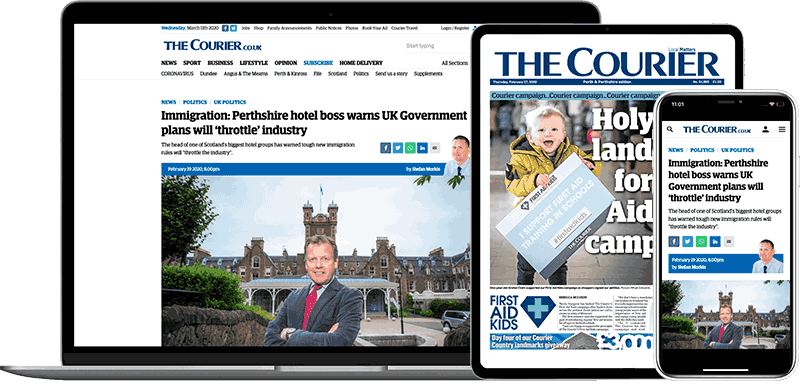 Help support quality local journalism … become a digital subscriber to The Courier
For as little as £5.99 a month you can access all of our content, including Premium articles.
Subscribe