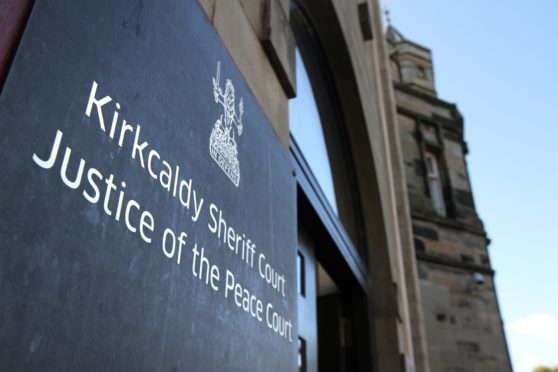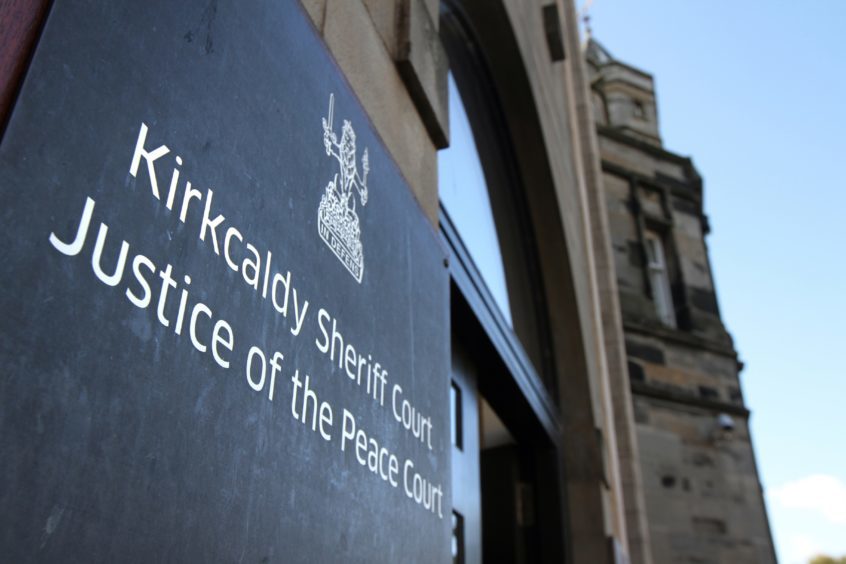 A Fife man rubbed broken eggs into a woman's face when she said she needed to eat after taking medication.
Lee Taylor has been put on a court-ordered programme to change his abusive behaviour.
The 32-year-old carried out the assault when the woman said she needed to eat after taking insulin.
He told her "this is all the carbs you're getting" as he smashed the eggs and smeared them on her face at his former home in Lochgelly.
Appearing at Kirkcaldy Sheriff Court, Taylor was sentenced to six months of supervision with a requirement that he attend the Caledonian Men's Programme, a course helping men change their ways after being convicted of domestic abuse.
Taylor also punched the woman while she sat on the toilet, knocking her off it, and dragged her across the floor.
He admitted assaulting the woman at Francis Street on January 9 and 14.
He also admitted breaching a bail condition prohibiting contact with her after he was charged, by exchanging text messages and telephone calls with her.
Depute fiscal Claire Bremner previously told the court the assault on the evening of January 9 happened after the couple had been dropped off at Taylor's home.
She said Taylor grabbed the woman by her hair as she sat on a bed then dragged her towards the front door.
After punching her on the toilet he ordered her to go to bed, telling her: "You are a mess."
Later, in the bedroom, when the complainer said she needed to eat after taking insulin he stood on some eggs, which were in a shopping bag on the floor, and said: "Good luck with that."
Ms Bremner said: "He picked up the eggs then rubbed them in her face and said 'that's all the carbs you are getting'."
Five days later there was more violence when he demanded to know whether it was he or she who had paid for tobacco she was rolling.
Taylor then seized the woman by the throat and squeezed.
After the abuse was reported to the police, officers noted bruising on the victim.
When he was interviewed Taylor admitted there had been a "physical confrontation" but claimed he was also a victim.