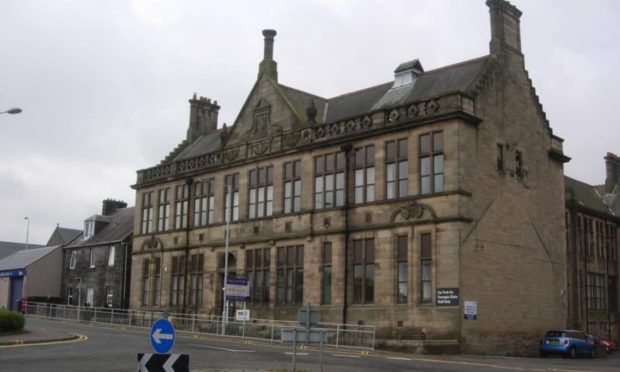 A prominent site in the centre Dunfermline could soon be transformed into 18 new flats.
Hunter and Turnbull Limited, which is registered in the town, has lodged a planning application and listed building consent application for a change of use at the former Carnegie Clinic in Inglis Street.
The landmark, originally a health clinic and college, dates from 1909 and was constructed largely thanks to a financial contribution from local philanthropist Andrew Carnegie, who died 100 years ago this Sunday.
Historic Environment Scotland advises that the B-listed building is a "finely constructed institutional building incorporating an eclectic mixture of stylistic references including Renaissance, Scottish, Baroque and Jacobean.
A spokesman for PPCA Limited, charted town planning consultants acting on behalf of the applicants, urged Fife Council to give the green light.
"The application proposals have specifically addressed the historic environment of the site and its surroundings and the nature of the proposals is entirely appropriate and consistent within the historic fabric of the building," he said.
"The proposals will not have a significant impact on the listed building or its setting at this location."
The building has been significantly altered internally to suit its most recent use as a health clinic. However, PPCA insist many of its special features and characteristics will be retained and enhanced.
These include original doorways and an open well staircase with cast and wrought-iron balustrade.
The existing access arrangements will remain in place with 24 parking spaces provided within the site.
The applicants say they are prepared to make a "significant investment" in the building, and have proposed two one-bedroom flats, 15 two-bedroom flats and one three-bedroom flat throughout the two storeys and a basement level.
The building opened in 1912 as a remedial clinic for children with physical disablilties and also as a home of Dunfermline College of Hygiene which had been instituted by Carnegie Dunfermline Trust in 1905.
The site was chosen to allow the baths and gymnasium of the adjoining Carnegie Centre to be used in the treatment of the clinic's patients.
After 1918, the scope of treatments was expanded to include clinics for dentistry, artificial sunlight, speech defects, orthopaedic and orthoptics.
During the Second World War, the building was used as an emergency hospital for both British and German casualties before it was sold in 1950 to Dunfermline Town Council for health and welfare purposes.
Its management and operation was handed over to the NHS in 1974, but it was vacated in 2016 and sold for more than £275,000 to Hunter and Turnbull.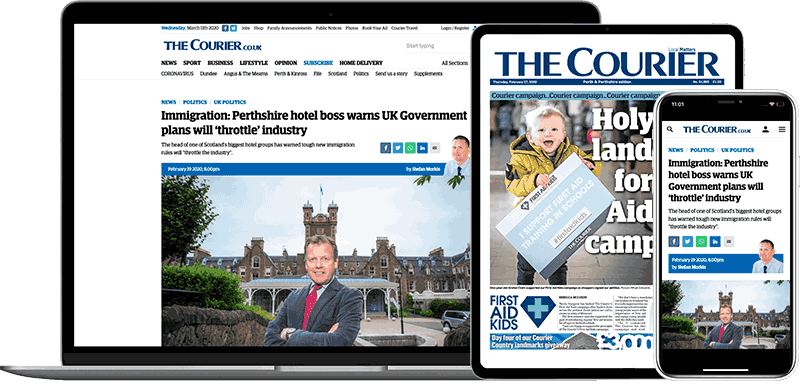 Help support quality local journalism … become a digital subscriber to The Courier
For as little as £5.99 a month you can access all of our content, including Premium articles.
Subscribe