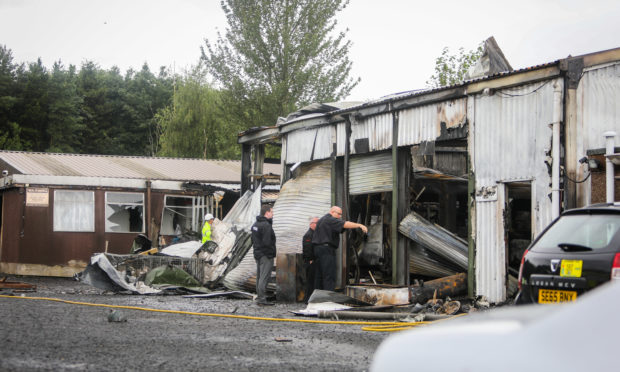 These image show the scale of the devastation caused to a Fife business hit by a major blaze on Tuesday morning.
Workers at Cowdenbeath Taxis, also known as Wullie's Taxis, were forced to flee after the site at Woodend Industrial Estate went up in flames at about 8am.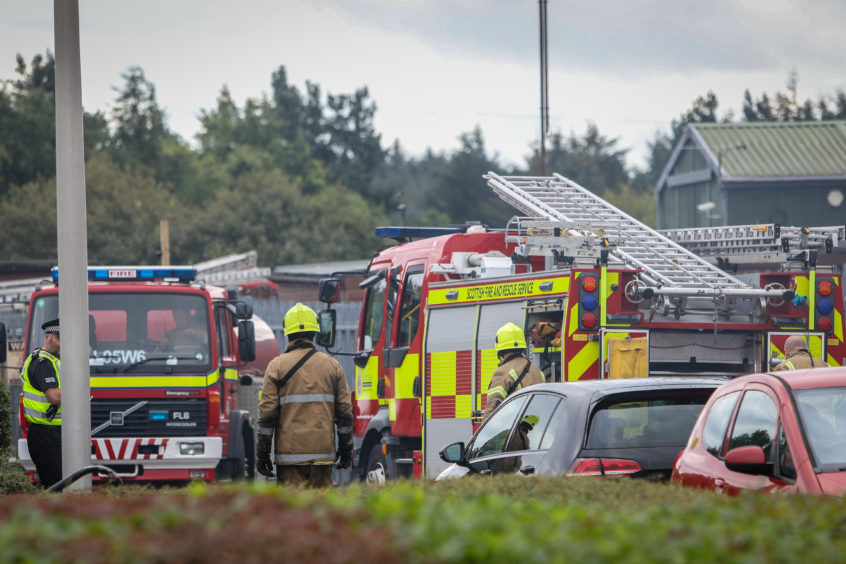 The blaze caused an explosion so severe that the site's roof blew off, with blasts felt by people in neighbouring homes.
As these pictures show, the taxi firm's base has been devastated by the fire with the structure of the building left in ruins.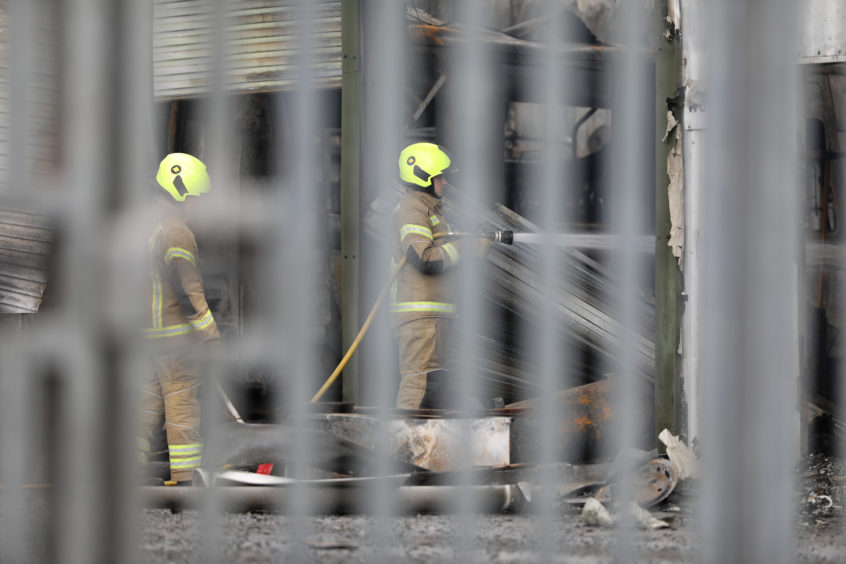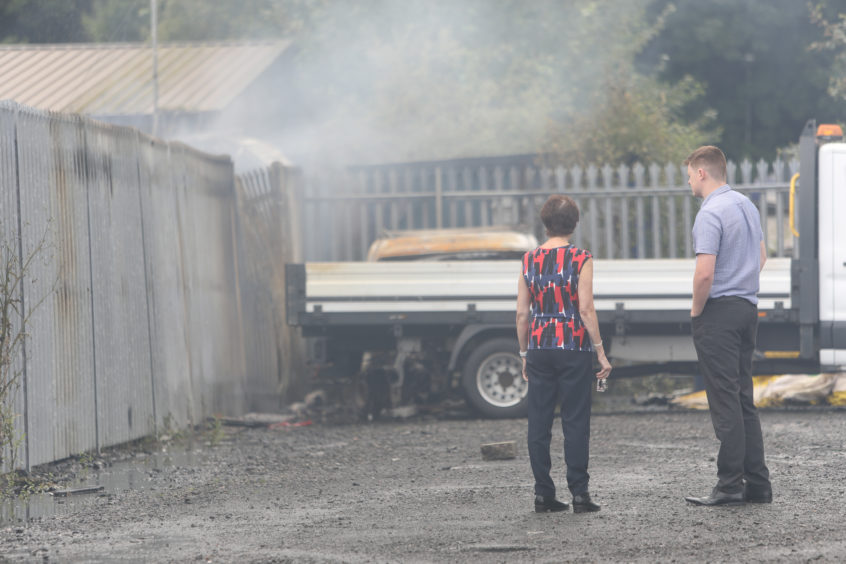 Lock-up doors have been left blackened and twisted by the incident.
Earlier today admin manager at the blaze-hit firm Linda Russell described the moment she fled the "inferno".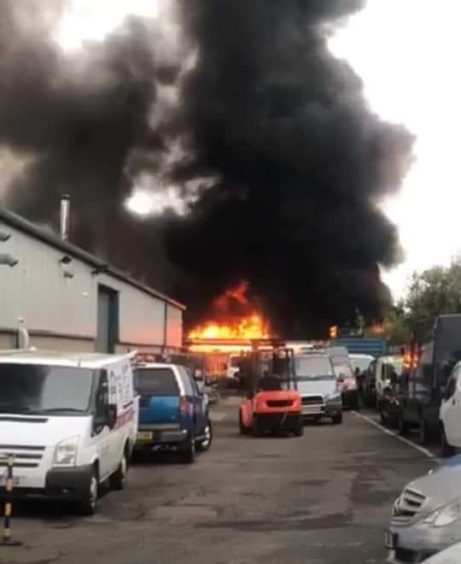 She added: "It just went up in flames, the whole lot. Canisters were bursting and banging and popping."
Photos and video by Courier photographer Steve Brown.
For more on this story, click here.