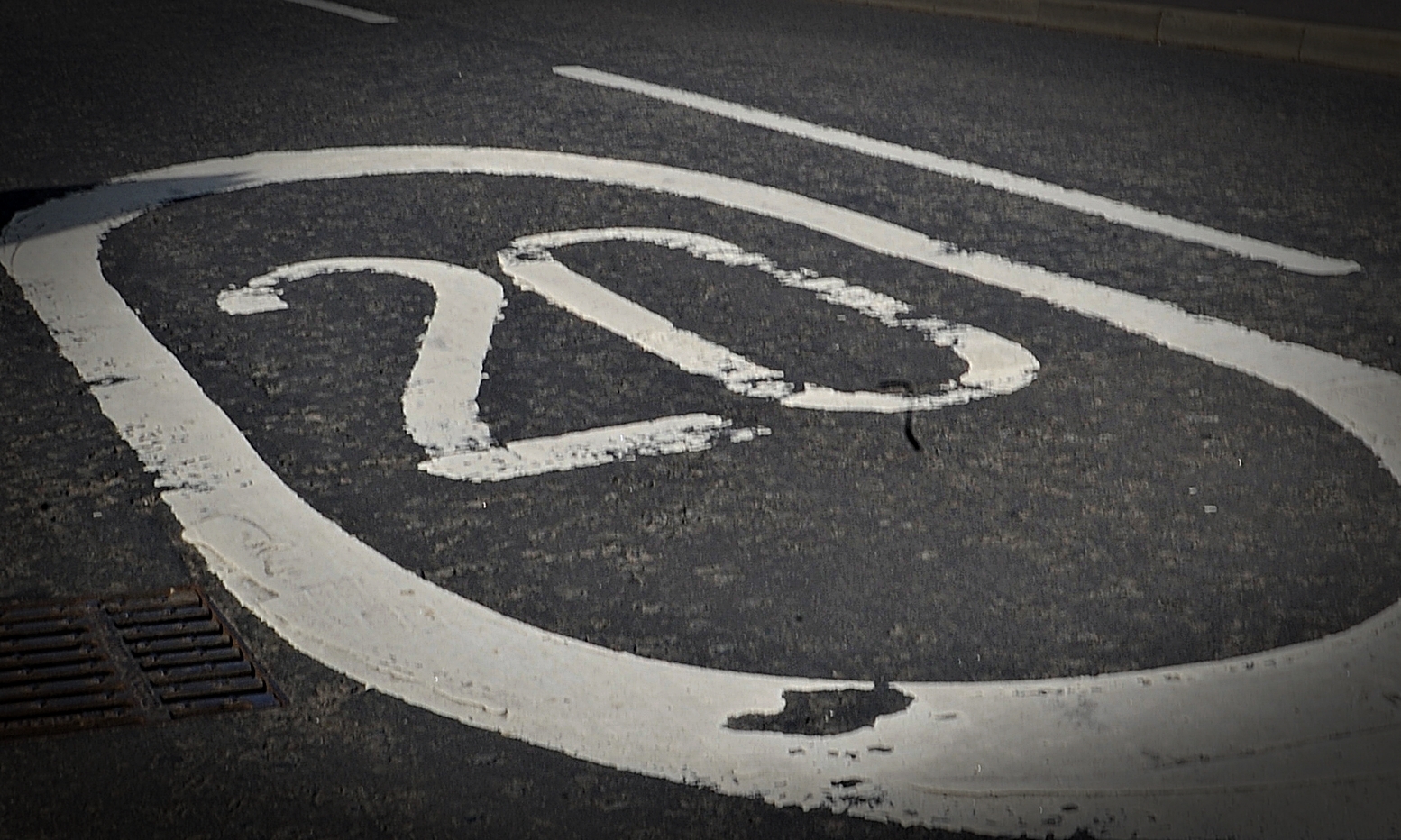 A child could be killed by speeding drivers using Levenmouth roads as a racetrack, angry residents have warned.
Three parked cars have been written off in separate crashes outside Aberhill Primary School and neighbours are worried it is only a matter of time before a person is hit.
Duncan Fraser, whose car was badly damaged when a driver ploughed into it at the weekend, said: "This time it's cars, the next time it could be a child."
Mr Fraser, of Wellesley Road, said his neighbour's car was also written off in Sunday's crash and, just three weeks previously, another resident's vehicle ended up in her garden just inches from her house when a young driver smashed into it.
"I don't know what rate these people were doing but this is a 20mph zone and they definitely weren't doing 20," he said.
"Both these accidents happened opposite Aberhill Primary and I'm worried for the kids in the morning and at 3pm.
"These young drivers seem to be using the area as a racetrack and they fly along the road. It happens in Lower Methil as well."
Mr Fraser has called for a clampdown on speeding and has the backing of local SNP councillors John O'Brien and Ken Caldwell, who have asked for a mobile speed camera to be sited on Wellesley Road.
Mr O'Brien has branded the area a "hot spot" and added: "I'm really concerned about the number of speeding drivers in the Wellesley Road area in Methil.
"It's only a matter of time before someone is killed here and I will be pressing for more action from the police."
Mr Caldwell, convener of the council's Levenmouth area committee, said he had received a high number of complaints.
"It's very concerning that people are speeding on public roads, especially outside schools and hospitals where pedestrians are potentially slower to cross roads," he said.
Sergeant Craig Fyall of Levenmouth police station said there was no evidence of a speeding problem on Wellesley Road but pledged to deploy officers as a deterrent.
He said police had received 21 calls about road safety on that particular street in the last year, only four of which related to speeding.
"We will, however, continue to deploy community officers with the speed gun in the area to provide reassurance that we are taking complaints seriously," he said.
Mr Fyall said police were looking for volunteers to help set up a community speedwatch in Levenmouth and called for interested people to get in touch.