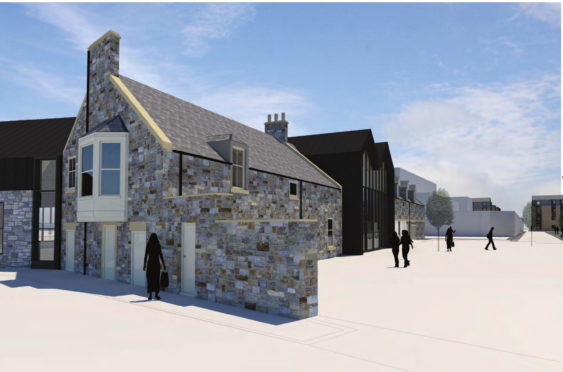 Ambitious new plans for a £70 million student accommodation complex in St Andrews have been drawn up just days after the previous blueprint was knocked back due to flooding concerns.
St Andrews University has confirmed it is to submit a fresh planning application to provide 960 student beds at Albany Park in a bid to ease pressure on the town's housing stock.
The new proposal will see 200 more beds than had been proposed in an earlier planning application which was refused by Fife Council planners due to the flood risk raised by the Scottish Environment Protection Agency.
The proposed development is the centrepiece of a £70 million investment in student accommodation by the university which will create 1,100 new bedrooms, over and above the 4,000 which the University already provides.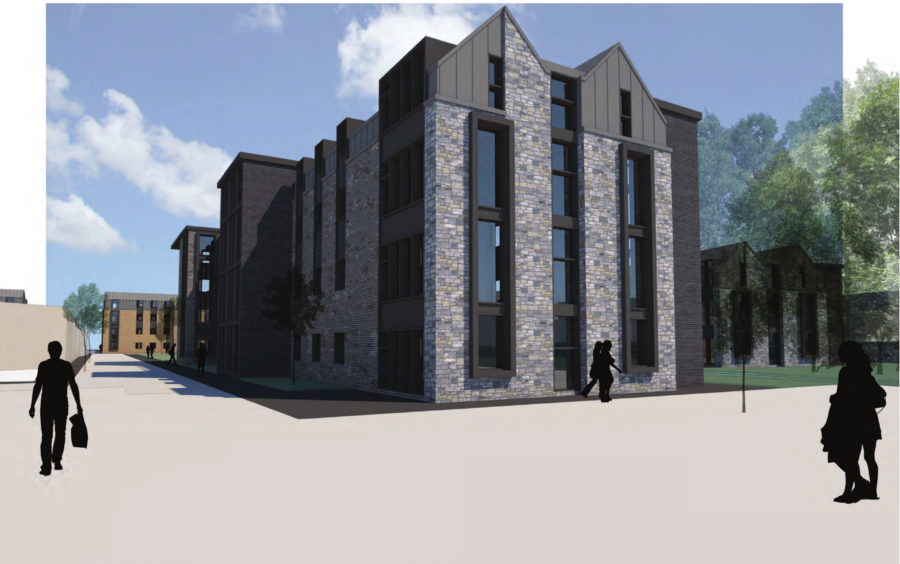 The new planning application, which is expected to be submitted to Fife Council next month, aims to mitigate the concerns of Sepa and other objectors and looks to retain and refurbish Woodburn House and part of the Woodburn complex.
It should also preserve a group of trees in the north west corner of the site, helping reduce the impact on the nearby conservation area and resolve concerns on flood risk.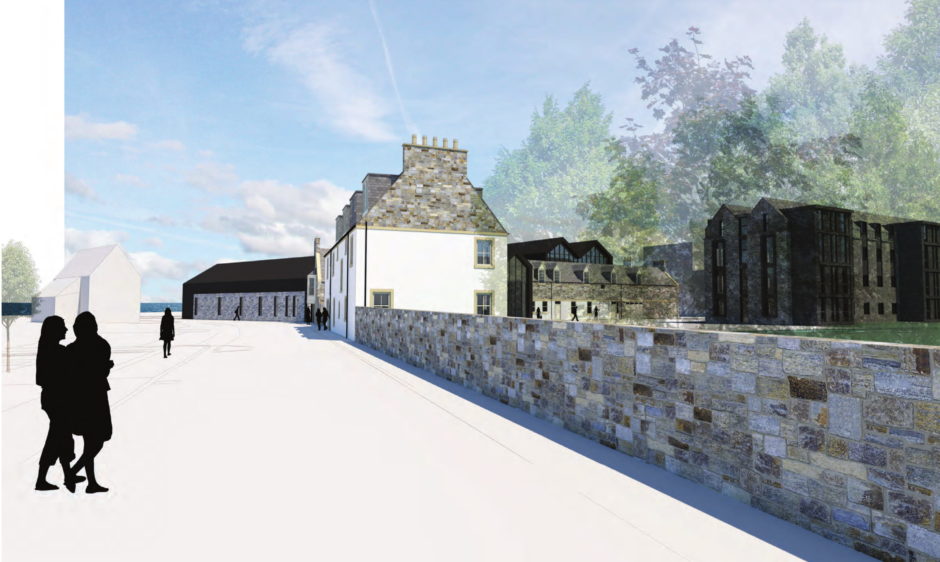 University Quaestor Derek Watson said: "The development at Albany Park is key to the university's strategy to provide more student accommodation for our students and ease the pressure on the housing stock in St Andrews.
"We welcome the comments made by Fife Council in rejecting the earlier planning application and have revised our plans to increase the number of beds by around 200 which will further improve the overall supply of accommodation in St Andrews.
"The new Albany Park will provide around 960 high quality student beds in an attractive landscaped environment which will improve amenity in the east of the town.
"The development has the potential to revitalise the eastern area of St Andrews and we are looking forward to putting our proposals to the local community and hearing their views."
A public consultation event will be held on August 21 from 2 to 7pm in Parliament Hall, South Street, at which representatives of the project design team, the university and their development partner Campus Living Villages will outline the new plans for Albany Park, answer questions and hear views from the public.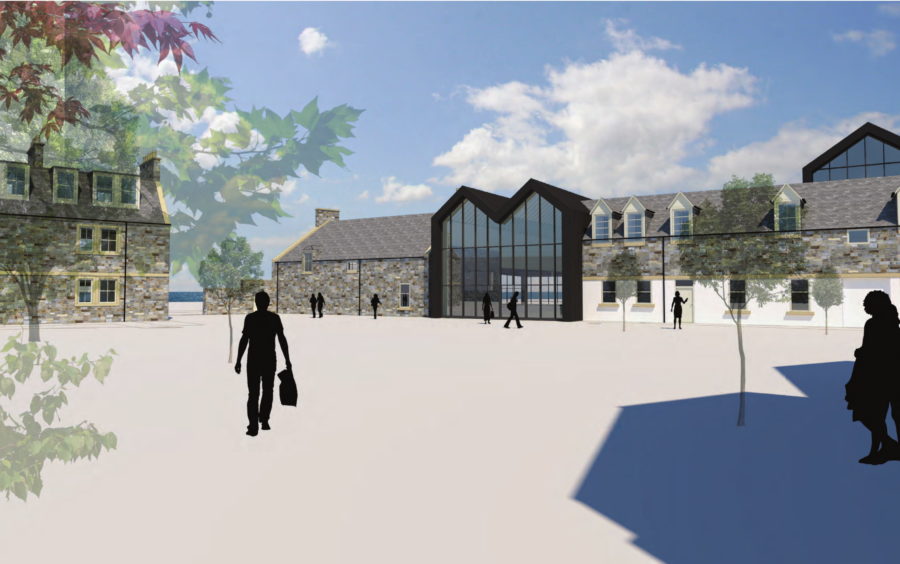 Joanne Hawley, commercial director at Campus Living Villages, said: "Having recently become involved with this project it was clear that the proposal had received objections on flood, landscape and heritage grounds.
"Campus Living Villages is committed to bringing an outstanding development to St Andrews so in order to address these concerns fully it was appropriate to review the scheme which has led to the previous scheme being refused by Fife Council.
"People's views are very important to us and we hope people will come to the consultation event to hear about the new scheme."
In October 2018, the university opened two new student halls of residence, providing 389 student beds.